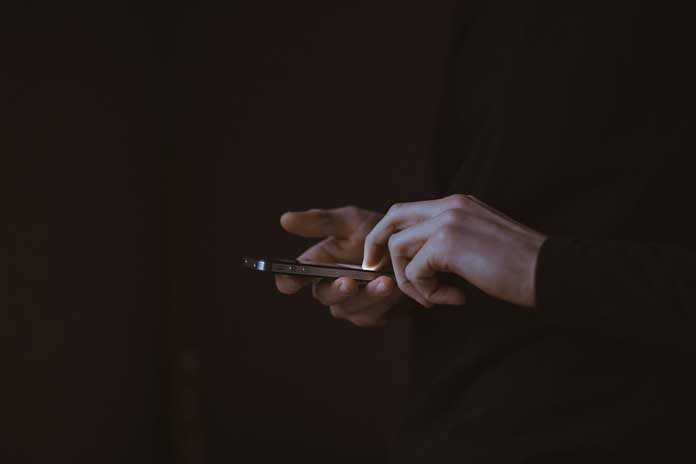 Auto copy all incoming SMS to the cloud. It's possible and the benefit, you can always have back up of your all SMS including the latest one! It's any time accessible on your computer, mobile or tablet from anywhere. Seems interesting? Then read on to know how to auto store copy of your every new SMS on the cloud.
This tutorial covers how to take back up of your incoming as well as outgoing SMS on your android device locally or to the cloud storage services like Google Drive or DropBox. You can either restore it later or take a copy of your SMS on your computer and preview it. Yep! you can get a copy of your all incoming and outgoing SMS on your laptop in a tabular form.
Why It's Important to Auto Copy All Incoming SMS to the Cloud
You can take a complete back up of your existing SMS on your phone as well as all new SMS on your phone. It's vital in many cases. Below you can find just two similar scenarios where auto copy of SMS work.
In the event of a factory reset of your phone. In this case you have a secure back up of your SMS in the cloud for a later restore.
While sending important information via SMS. For example, if you are signing authority of Cheques, you can send SMS to the concerned people with details such as cheque number, amount, date, issuing bank etc. In a future date you can prepare a statement of payments from your SMS back up.
How to Auto copy all incoming SMS to the Cloud?
To auto copy all incoming SMS to the cloud, you should install two apps. On your android device download and install SMS Back up and Restore. Then on your PC, download and install Microsoft XML Notepad 2007. These two apps are free.
Hope you have installed the app "SMS Backup and Restore". Open the app and on the home screen of the app, tap the three dot menu icon and select Preferences>Back up settings. Please remember. The screenshot below is at the time of writing this post. In a future date there may be changes to the app interface.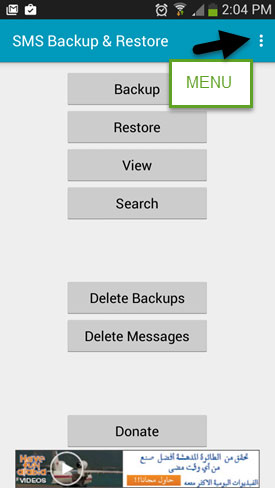 Make sure that the following options are selected;
– Add Readable Date.
– Add XSL Tag.
– Add Contact Names.
Then select "Upload to Google Drive". You will get a message indicating the requirement of an add on App called "Add-On – SMS Backup & Restore"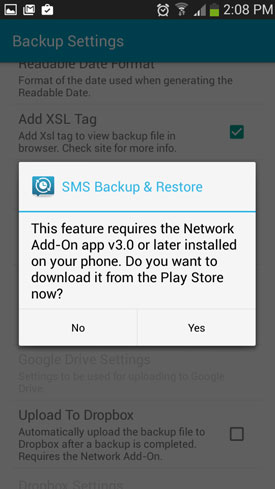 Install the app and go back to SMS Backup and Restore and select "Upload to Google Drive". Sign in to Google Drive and create an SMS folder there.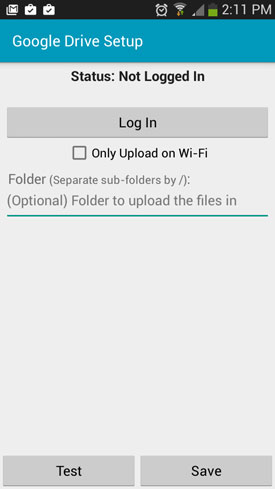 Also you can set up backup schedule from menu. Now you can take the initial backup of your existing SMS from the home screen back up option. Later as per your schedule the app will auto back up your SMS. If you are connected, the back up will uploaded to Google Drive also.
Just like the above mentioned Google Drive SMS back up integration, you can store the SMS back up to DropBox also.
How to Preview SMS Back up on Your Laptop in a Tabular Form
Now you have your SMS back up copy on the cloud. You can view all your SMS back up on your laptop as and when required.
To do that open your Google drive account on your desktop browser and download SMS back up files. If you have already installed the Google Drive app on your computer, you can get the back up files from the Google Drive folder.
You can see [dot]xml file and [dot]xsl file on the SMS back up folder you created in Google Drive. Download both files in same folder on your computer (this step can be avoided if you have Google Drive installed on your computer). Right click on the [dot]xml file and select open with XML Notepad 2007 which you can install from the link mentioned in the above download section.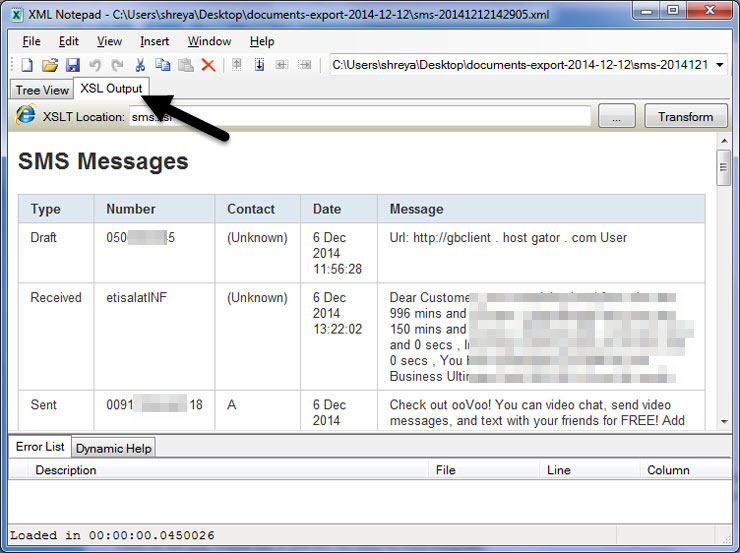 Click on the XSL Output tab to preview the SMS on your computer.