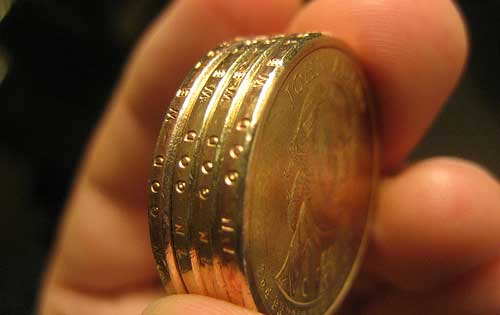 Google announced a new earning way for blogger blogs focused on product reviews. The new Google Affiliate Ads program is a blessing for many bloggers to earn some extra money by introducing relevant products on their blog. But at present this service is available only for U.S. blogs connected with a valid AdSense account. If you satisfy the above criteria, you can now earn money from your blog from promoting products through recommendations. Add new Google affiliate ads in your posts and you may earn a lot more money from the affiliate links.
Update: This topic is no more relevant as Google discontinued the affiliate marketing service.
If you have a blogger blog where you write product reviews you can benefit from this new Google Affiliate Ads. I am sure that many of you may already running Amazon affiliate ads on your site and accustomed to it. Google just announced Google Affiliated Ads program for blogger blogs. To use this feature to earn money you need Google AdSense Account. You can monitize the same from your Google AdSense account.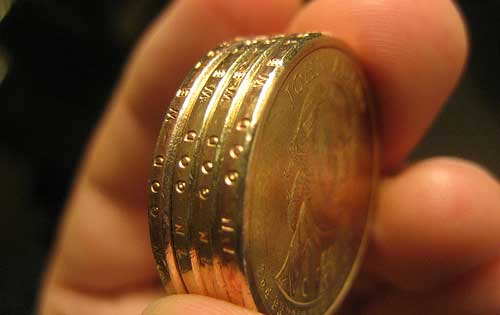 Photo Credit : Flickr
Here is the steps to add new Google Affiliate Ads in Blogger Posts
You can add Google Affiliate Ad to your post from the "Advertise Products" gadget that appears in the Post Settings panel in the post editor. This gadget will only appear if your post matches any of the available ad categories. Select the affiliate ad and publish your post. This method is for existing AdSense account holders.
Google affiliate ads can be a simple text link, a product image, or a banner. When a blog visitor click on an affiliate link on your post and purchase the product, you will get commission for the purchase through your link and the same can be monetized and get paid via your AdSense account.
If you enjoyed this helpful tips to earn money through Google Affiliate ads consider sharing on social networks. Enjoy.
Source : Google