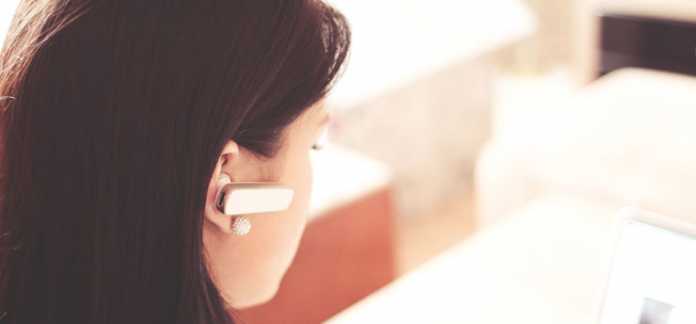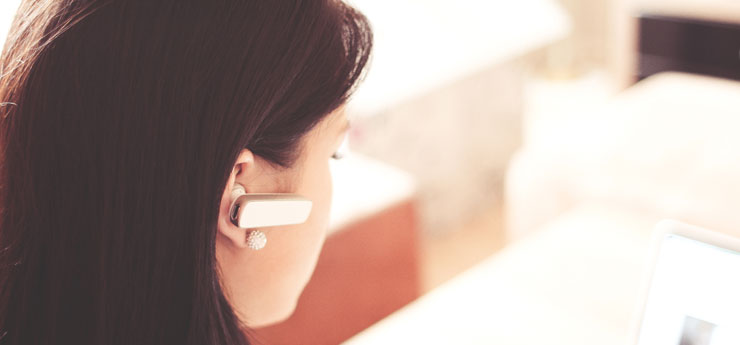 People around you can easily steal your Facebook password! I can't imagine somebody access my Facebook account! I'm not worried about my photos or chat history on my account. I know how to instantly delete all chat messages with all my friends. I am concerned about the wrong use of it. The intruder can act as me and can harm me or my friends severely. He can have access to my all personal info on Facebook from the privacy settings. How to steal Facebook log in passwords of others? You must know answer to this to avoid being prey to hacking.
People who can access to your computer can easily steal your Facebook log in credentials and peek in to your account. Why someone desperately want to successfully hack your Facebook account? The reason may be different. It happens between partners who are suspicious, colleagues to make fun, or an onlooker who has some unwanted intention. So while you are using Facebook on your home, office, friend's house or internet cafe you should know the risk surrounding.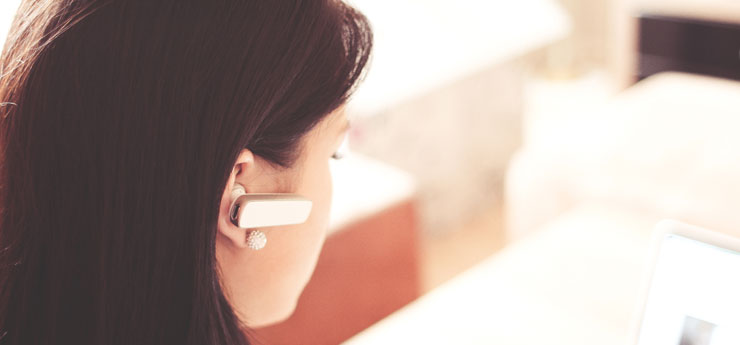 Here are the tips to avoid your Facebook password being stolen by people who has direct access to you. Please don't follow this tips to hack anyone's Facebook password. This's only for educational purpose.
1. Keystrokeloggers
We are talking about the possibility of your Facebook account hacking from people around you. So the first villain in this category is Keystrokeloggers. The program is available for free download online and it's very easy to use.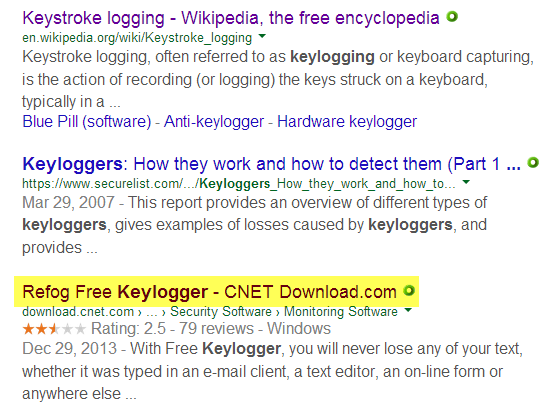 If installed any one easily record your keystrokes.  There are video tutorial on how to use this Keystrokelogger on YouTube to hack online passwords. So anyone can easily hack your Facebook user password using this method. No technical know-how is required for this. Keyloggers are also available as hardware part. This type of danger may hidden in cyber cafes.
2. Steal Facebook Password from Your Google Chrome Browser
If you have the habit of saving passwords on your browser for easy log in, you are at risk. If you haven't set a Windows log in password, anyone who has access to your computer can quickly get your Facebook log in name and password. Just point your browser to Chrome settings. For this copy paste this on the address bar of your Google Chrome browser "chrome://settings/passwords".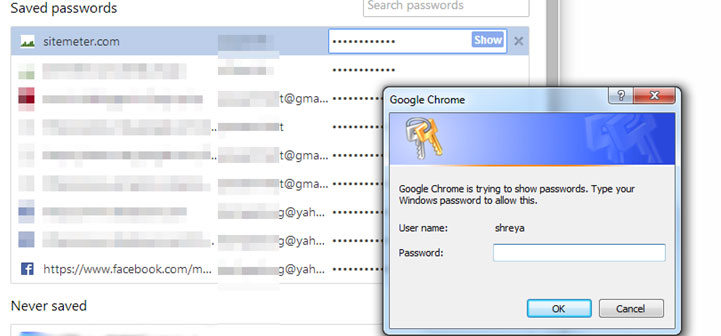 You can easily view the passwords from there. So you must restrict people to use your computer in your absence as they can also steal your Facebook password this way.
3. Avoid Common Mistakes / Carelessness
Your carelessness can cause privacy breaches on Facebook, like;
If you use your friend's computer don't forget to log out.
Avoid commonly used passwords that anyone can easily guess like your name, birth place, school name, nick name etc. or worst passwords.
Check anyone else is watching while the password you are entering.
Keep in mind the above and Safeguard your Facebook account from hacking. Again this post is only meant for educational purpose. Please don't use it other ways.