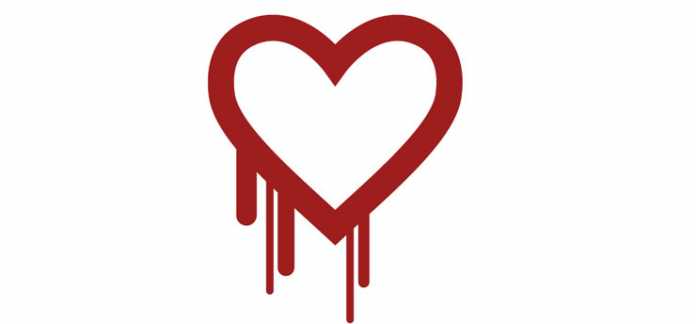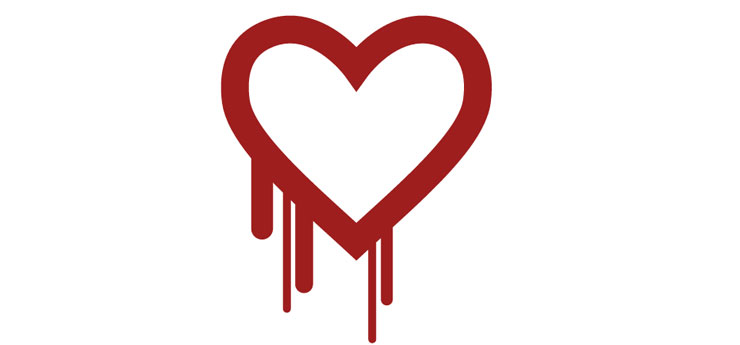 Riku, Antti, Matti and Neel Mehta are the security engineers who found one of the biggest security threat the internet ever faced. The first three are from a private company called Codenomicon who develops "fuzz testing" tools and the latter is from Google, the search giant. The Heartbleed bug allows hackers to steal protected information because of a vulnerability found in the popular OpenSSL cryptographic software library.
If you are using social networks like Facebook, Pinterest or Tumblr, you should change your password immediately. Popular social media blog Mashable has published a Heartbleed hit list today. It includes the list of services facing the threat.
Here we will tell you how to create a secure password for your social networks. All need to change their password immediately as the Heartbleed bug is a very serious threat for these services.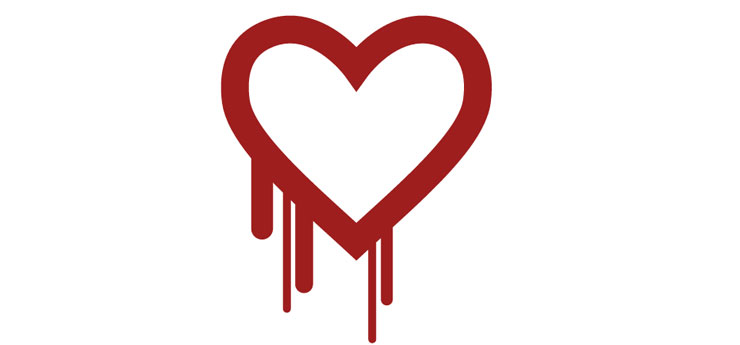 One thing you should take note while creating a strong password is that the password you are going to use must be easily memorable and at the same time above other people's guess. You can use the Wolfram Alpha Password Generator for this purpose. It will help you to create strong passwords that also memorable!
Steps to Create a Memorable Strong Password for Your Social Networks
Hope you are already on the Wolfram Alpha Password Generator page. You can find the "use specific passwords types" link. Click it.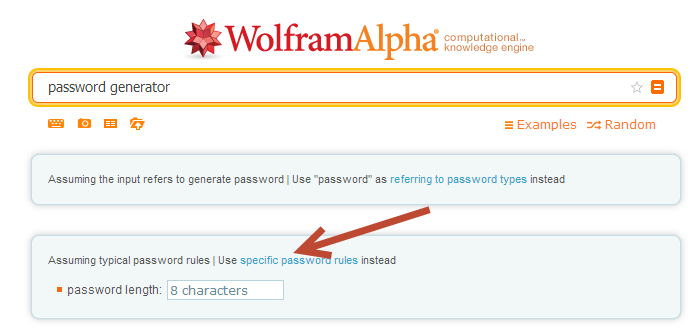 You will get a form where you can change your password rules like number of Characters required, whether you want to allow lower case / upper case letters, numbers etc. Change it as your wish. Change the number of Characters you want. Better to use the password length to more than 8 characters. Other options you can set it as it is. Certain occasions, you may want to disable / enable some of the options based on the site requirement. Some sites do not allow special characters in passwords.
Here for Facebook, just change the number of characters and hit enter. Wolfram Alpha will generate a strong memorable password for your social network. To memorize you will get the phonetic form also.

Never use same password for your more than one account. Also the above Wolfram Alpha service you can use to create secure and memorable passwords to your any online account.
Change your password today and stay safe from losing your important personal data! Hurry up!