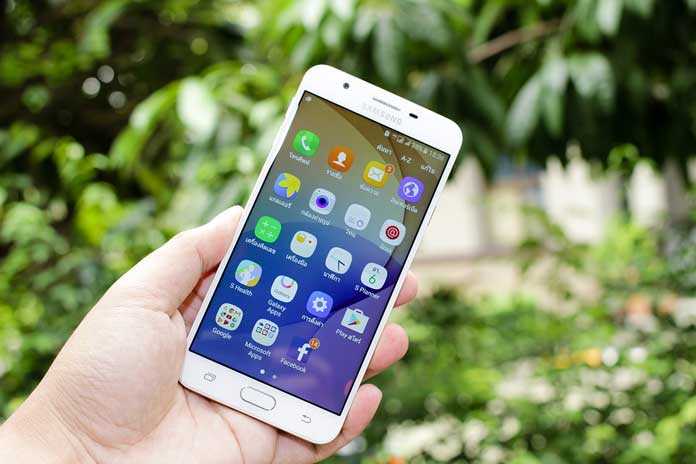 If you are an android user, you should know how to hard reset your android phone. Don't get panic and run to a technician before attempting to reset your android device by yourself in case of forgetting the pattern lock and subsequent failed Google account verification.
Recently I performed a hard reset of one of my friend's android device. Your device will show a too many failed pattern unlock message and ask you to sign in with your Google account to make your phone settings accessible again. It normally occurs when kids play with the device. This was the case with my friend also.
When this happen, you need to sign in with your Google account that used for the phone's initial set up. But things are not easy because to do this you need internet connectivity to log in and change the pattern lock successfully. A hard reset is the ultimate solution here though it will wipe out your phone data.
If you are too concerned with the data, you can depend apps like Screen Lock Bypass Pro, but paid one. Also it not guarantees the successful unlock of your phone. The unlock process using this app is detailed in the play store itself.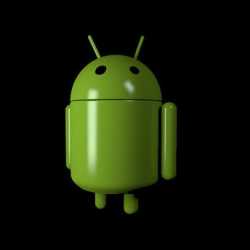 So if you are prepared for the possible data loss, you can consider a hard reset of your phone.
Steps to Hard Reset Your Android Phone
Steps to Factory Reset of Your Phone Even When You Can't Access Android Settings
You need to use some key combinations to perform a hard reset. It depends the phone you are using. I used "volume up + home + power" buttons in my Samsung device to successfully reset the phone. Other popular key combinations are "volume down + power" and "home + power". Now to the steps.
Turn your phone off.
Use any of the above key combinations that works for you. If not working you can do a Google search with your phone model and find it.
Select "wipe data/factory reset" using the volume keys.
Then confirm by selecting "Yes – delete all…"
Give few seconds to your device to automatically do the rest.
This way you can again use your locked phone. Forget the pattern lock? Then try the above method to successfully unlock.
Warning : You can't get back your data after a hard factory reset