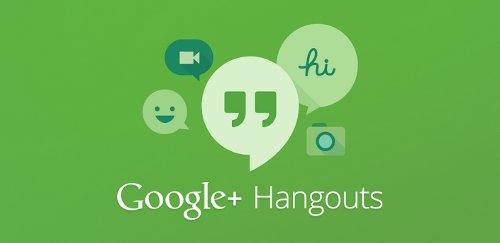 Google released Hangout, a feature they introduced in their social network Google+,  now for Android, iOS and Chrome as an app. The app brings Google+ free messaging and video calling feature to cross platform and replaces popular Google Talk messenger. Unlike popular messaging app like WhatsApp, Google Hangout is free and have multi person video calling functionality  It requires back and front camera on your smartphone to make video calls that also with up to 10 persons at a time. During a Hangout you can share photos, emoji, and make video calls. All you need is an internet connection to work. In Hangout offline messaging is also possible. Just like Google Talk, you can message to your friends who are offline. Finally Google Talk is getting buried for another Google app. Google reduces the number of services and improving the existing one. I think Hangout will bring more fame to Google+, where it born.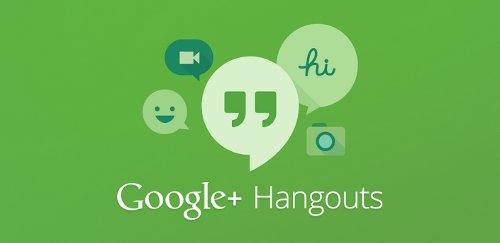 Unlike your desktop computers Hangout on mobile has some limitation. You can't go on air on your mobile using Hangout. Below I am giving you the download link to Hangout for different platforms.
How to Improve the Hangout App Functionality onYour Mobile
Below are some of the Google Hangout Tips and Tricks.
Pin a video to keep the video on a specific person in the hangout. Other wise you will see the person who's speaking. To pin a person's video, just  tap his profile photo twice. Then select Pin video.
You can toggle between front and rear facing camera to show people around you.
It is possible to make you hidden in the Hangout by muting.
Hangout is just another messenger app. What differentiate it is that it's free, feature packed and a baby of Google.