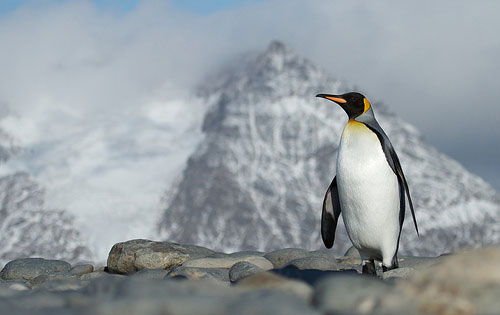 After Google Panda, here is another Google Algorithm update in town. It's officially called by Google as Penguin update. Google has aiming with this new update to penalize spam websites. If your site has affected by this latest Google Search Algorithm update called Penguin and you think it is unfair you can submit your feedback or complaint to Google. Google has released an online feedback form for this purpose. First check for any unusual traffic changes in recent days (after April 24th 2012). If something noticed and you suspect it is due to the Penguin and you can consider submitting your feed back. But only if you think it shouldn't have been affected your site.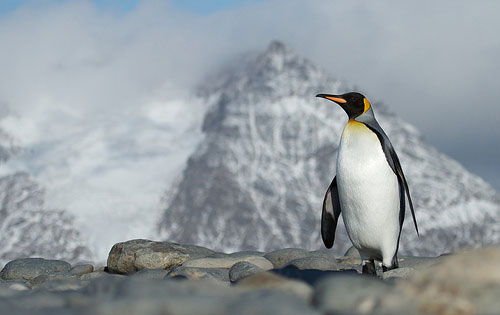 Image Credit : brian.gratwicke
Google has made this webspam algorithm update on April 24th, 2012. So it may by now affected many sites all over the world. Below is the link to official Google Penguin update feedback form.
Link : Feed Back form of Penguin
Submitting your site to this Penguin feed back form is just simple though it did not guarantee any result immediately. Just hope for the best. Click on the above link to go to the feedback form page and fill out with your site URL, query which shows non-ideal results and your comments. That's all.
By updating their search Algorithm, Google's only aim is to give quality search results and to keep their search engine high among the competitors. It is true that there are lots of spam sites on the web that you may noticed appearing search queries on top. When you search for a particular topic you may end up landing on a page with only ads or links to external web sites with no extra content. Such web sites make some black hat SEO tactics to be in top of search results. Google's algorithm change is to remove such sites from search results. As far as I know the latest Penguin algorithm update is targeting sites with spam links. But often some minor changes may affect real sites, because I could see many such complaints online. That may be the reason Google released an online feed back form this time.
I am not sure Google will go through all the submitted pages manually and check. They may have some plan though. Share the news.