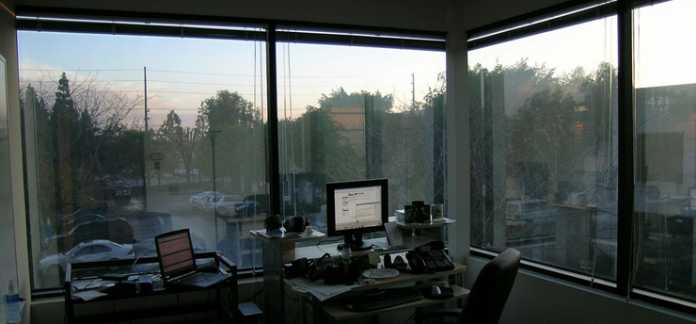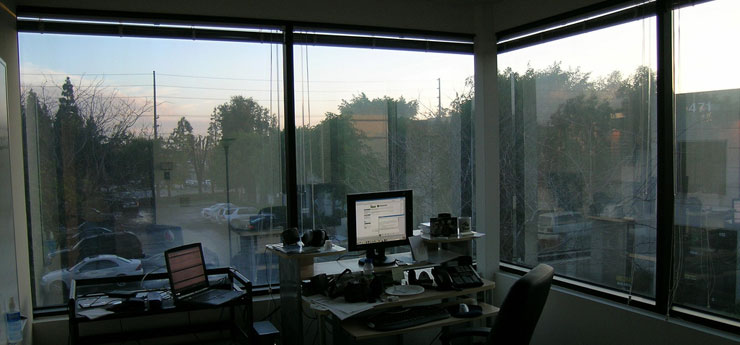 Google released Chrome Remote Desktop beta, a Google Chrome app, in late 2011. The main purpose of this app was to enable desktop users to remotely access their computer securely and easily from anywhere. Install the app on the Chrome browser and make a quick set up! You are ready to access this computer from anywhere!
Now an Android Remote Desktop App is available from Google. Yup! Google finally extended the remote desktop sharing features to Android. It means you can use Chrome Remote Desktop app now to connect to your Computer from an Android device too. The requirement, you need to install the Chrome Remote Desktop app on your Computer and on your Android device separately. Below are the download links.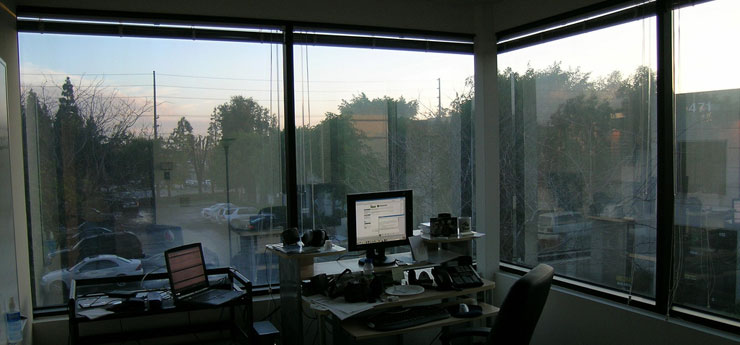 Install Chrome Remote Desktop app on your Android device.
Install Chrome Remote Desktop on your Google Chrome Browser on your Computer.
Set up Chrome Remote Desktop App
Hope you have successfully installed the app on your Chrome browser. The very first time when you run the app, you will be asked to give necessary permissions to the app to run. Click the authorize/continue/accept button to complete the set up as and when required.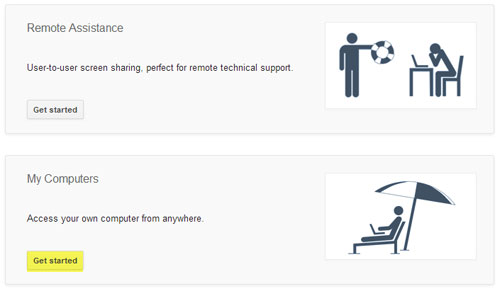 Once you have given all the necessary permissions, you will take to the sharing set up page. There you can see two options, Remote Assistance and My Computers.
The first one will generate an access code that changes each time. This is better for sharing your desktop with someone else for technical assistance.
If you want to make a permanent setting to remotely access your computer without others help, go with the second one. Here you enter a pin and that you can use to connect from other devices.
Chrome Remote Desktop Setup on Android
Now on your Android run the Chrome Remote Desktop app. One thing you should make sure that you have used your same Google account on your both devices to sign in. Select your device to connect, put the pin and start remotely access your computer from your Android.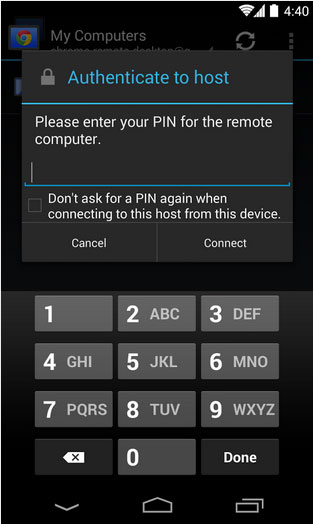 No doubt Google Chrome Remote Desktop is the simplest way to remotely access your computer from another computer or Android. If you use it or not, make sure to install the app on your computer. So when an emergency comes, for example to check an important file stored on your home computer remotely, you can use the available computer or mobile device with you to instantly make a connection.
Top Image Credit : Jeff Standen