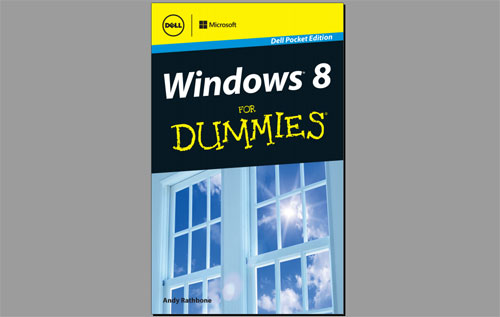 Dell has released a free e-book on Windows 8. You can now free download Windows 8 for Dummies Pocket Edition free of cost from Dell. To get the free Windows 8 e-book, go to the below link and fill out an online form. Instantly you will be provided with a download link.
Get Windows 8 Free E-book [Dell]
Update: The above download in not more valid.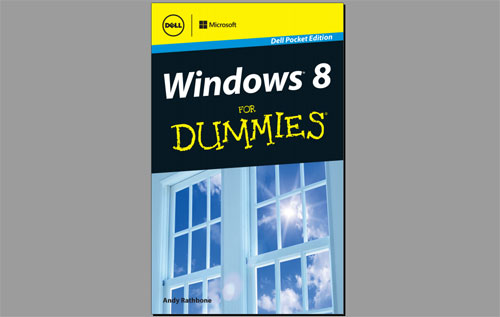 There are 7 chapters in this free e-book. They are;
The New Start Screen.
The Traditional Desktop.
Storage: Internal, External and in the Sky.
Working with Apps.
Engaging the Social Apps.
Getting Connected and Having Fun through the Start Screen.
Ten Things You'll Hate about Windows 8 (And How to Fix them).
This free Windows 8 guide will be useful for many new users of Windows 8. It will not make you expert using Windows 8. But truly useful to get to know about the New Windows 8 OS.