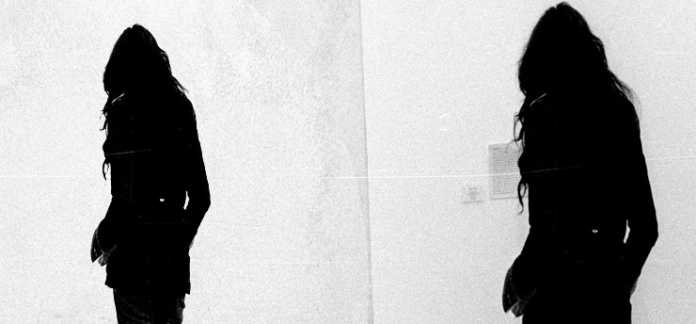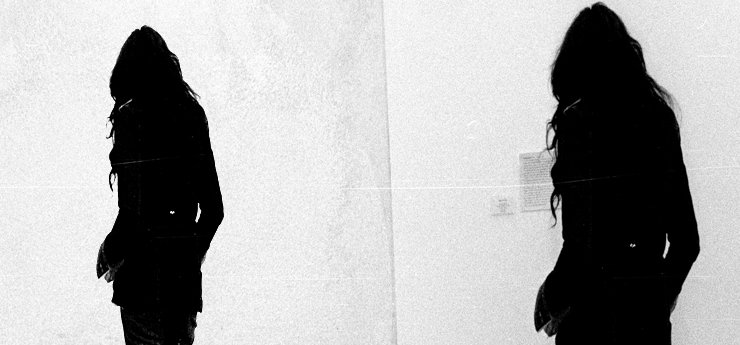 You can copy multiple text on Android and paste or insert it individually or altogether within supporting apps on your device. By default, this feature is not available on Android. I like to have this feature because sometimes I can copy address, contact details etc. shared via different messengers and paste it on any note taking apps like Google keep or Word Processor like Quick Office. Also you can use it to enhance your chat experience by copying different quotes, proverbs, greetings etc. from web pages and paste it timely during chat.
Multiple copy paste is available across Microsoft Office programs. The copied items from several places can be pasted at a time or one by one. If you just apply paste, the last copied item will be pasted and it's the similar case in Android. For multiple copy paste on Windows, you have to access the Office Clipboard. Similar feature is available on Android with a third party app called Copy Bubble. It's a floating widget that can be accessible on any screen on your Android device with a touch.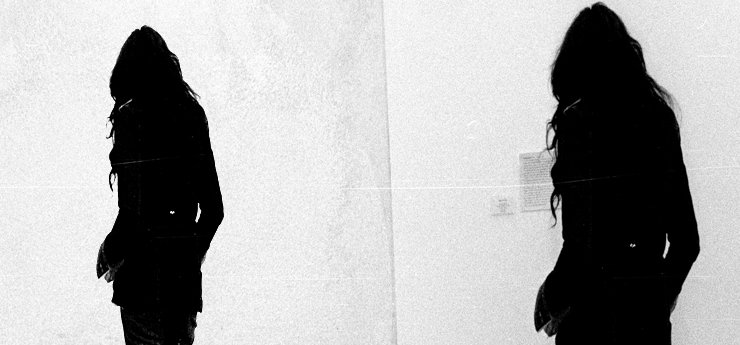 How to use copy Bubble to get multi copy paste feature on Android?
Install Copy Bubble, it's light weight, and run the app. The copy Bubble will appear immediately on your screen. You can drag and place it anywhere on the screen. A long press will open few settings that includes the hide, close and access settings options.
Just copy as usual or the default Android way on any web pages or within chat messengers like Hangout, WhatsApp, Facebook Messenger. It will be copied to Copy Bubble one by one.
When you want to paste the copied content selectively, tap the copy bubble floating widget and tap on the content to paste. Then as android default way, you can paste the content wherever you want.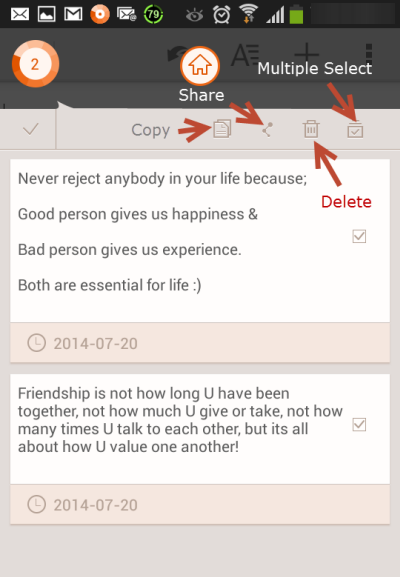 The "Multiple Choice" tab on the Copy Bubble allows users to paste multiple copied items at a time. You can select individually or select all the copied contents to paste. Also there is direct sharing option that enables you to share the copied contents anywhere. Just have a look at the screenshot to see the paste selection options.
Copy Bubble is very simple in function as it sounds yet worth to try. Try this app and you may find it very useful.
Image Credit [Top] : Yannis