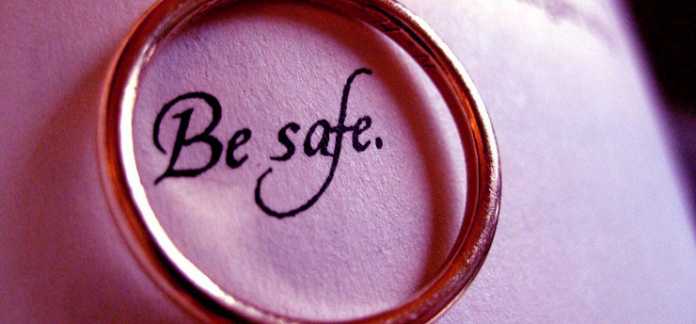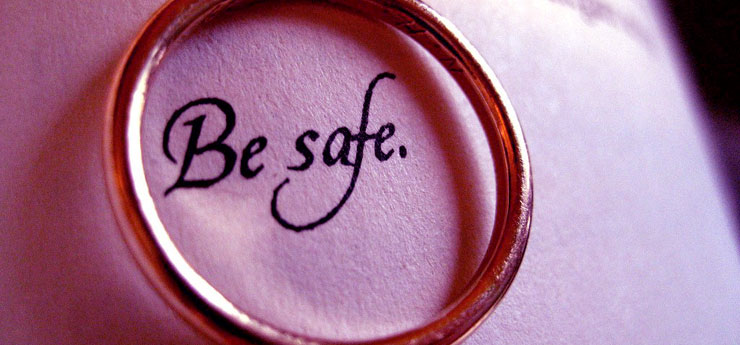 I don't know how many of you use security plugins like McAfee SiteAdvisor or Web of Trust aka WOT to ensure safe browsing on your desktop. These are the names of two of the best plugins that enable you to create a safe browsing environment on your desktop browsers. We reiterated the same on this website on few occasions.
Related Reading : How to Quickly Ensure Safe Browsing on Google Chrome
The above browser plugins warn malicious URL right on your search result. These plugins shows color codes to represent a site's reputation. Getting malicious URL information right on the search is very easy on your desktop browsers with the above plugins or by the use of similar plugins. But in the case of mobile devices there are scarcity of such free or paid plugins.
WOT is a web site reputation system owned by Finnish based WOT Services LTd. Their site rating and malicious URL warning system are very popular and widely adopted by users across the globe. But their service is mainly focused to desktop browsers but we can get it on our mobile browser by following the below steps.
The WOT plugin works like this on the desktop. When you make a search using Google or any other search engines, you get web site rating right on your search results. You can see color codes Red, Yellow and Green based on the site's reputation in the search results. When you click a link of any of the poorly rated sites, it pops up a warning message!
This feature is not yet available on mobile devices and WOT has no immediate plan to release any such plugins by its own. But you can get WOT rating and warning on your Android mobile device too. How?
You can get malicious URL warning and website rating on your Android device by virtue of WOT and Dolphin Browser. Dolphin is one of the top rated and very popular Android browser with tons of features and having plugin compatibility.
You can get WOT malicious URL warning and web site rating on Dolphin browser by adding two plugins. Install the below two plugins on your Dolphin browser.
Now make a search on Google or any other search engines on your mobile device using Dolphin browser. Click any of the links in the search results. If it's malicious as per WOT ratings, you will get an instant pops up warning just like on the desktop! Otherwise you will be taken to the site but on the address bar you can see the WOT rating color code.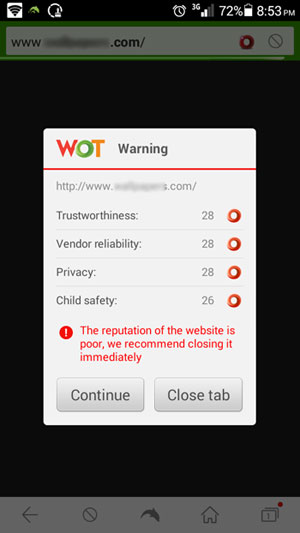 You can also get McAfee site adviser results on your android using Dolphin browser. Open any web site, then swipe to left and tap on "Ultimate Flag". See the options there including a link to McAfee SiteAdvisor and WOT ratings.
Have a safe browsing!