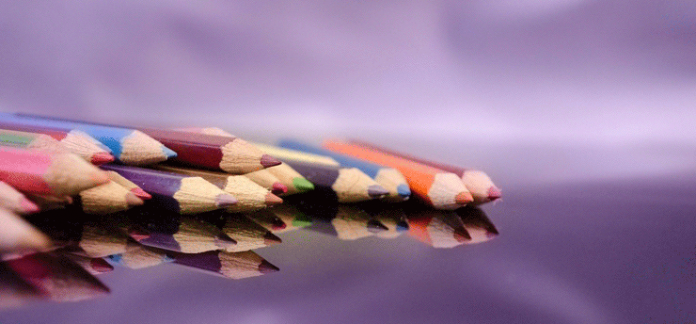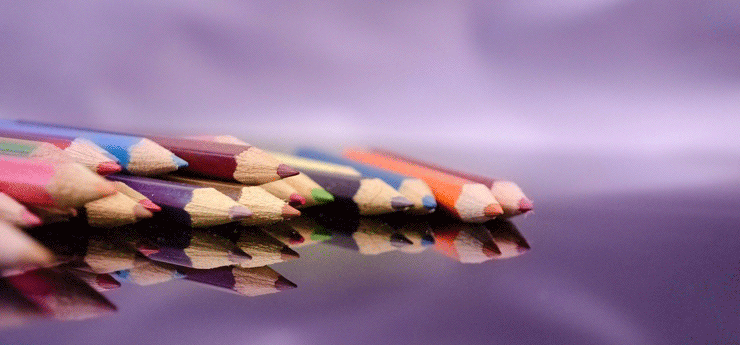 Recently I was in a situation to find some design people to design a beautiful and attractive logo for one of our newly opened sister concern in the U.A.E. The company is related to landscaping. Our management came up with some suggestions about the logo. They want the logo should project what the business of the company is. The logo they want in multiple colors and I had to settled with their ideas. My idea conflicted with their. Should our company logo depicts the business? I think No. Most of the popular brands have logos that have nothing to do with their business. Check popular brands. In my point of view multiple colors also not required as it will increase printing costs of letterheads, visiting cards etc. Lots of successful brands using mere alphabets as their logos but designed beautifully. So its intriguing to know what should be the color of a logo, how much companies spend to design logos, how logos of popular companies changed over the time etc.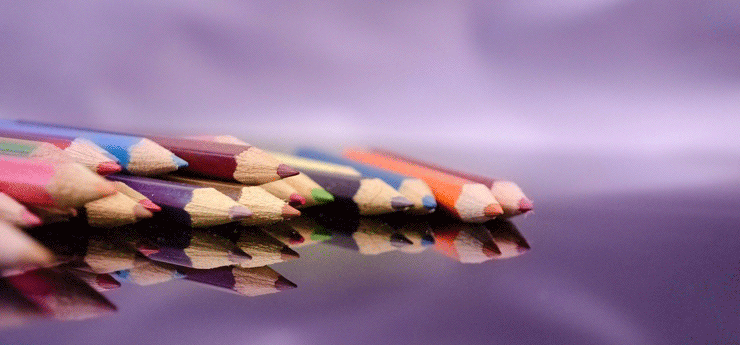 Designing logos sometimes costs few bucks to millions! Some great logos designed by creative people taking huge ransoms while some others designed by the people in the company itself.
I have gone through a thorough search online to find some ideas about logos like which color should be used, the importance of colors in a logo, how logos of popular looks brands like etc. The result was awesome! I Found one interesting infographic that has some valuable information. Check it below if you are in the process of seeking guidance for designing a brilliant and stylish logo. Get great ideas for designing a memorable and meaningful logo.
The below infographic is designed by RubyMediaCorporation. Check it out. It's considered as one of the interesting infographic of 2014. Also I thankfully remember one of my best friend in another shore, who came up with some great suggestions in my endeavor for a logo.