You can always make free domestic and international phone calls online. But it normally requires both end must have installed the same apps and have internet connectivity. If you are in a limited data plan, it costs you some money also. There are apps like Hangout, Skype, Oovoo, Imo, Viber etc. in the Google Play store for download to start free net calling. The real problem is both end must have installed the same app and required internet connectivity. There is an app in the above same category but offers free limited international call minutes and chance to get more call minutes over the time.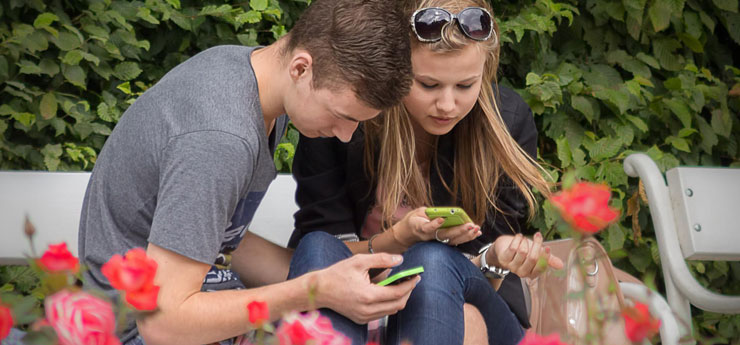 How to Get Free International Call Minutes on Your Mobile
Install an android app called Bigo. It's available in the Google Play for free download. The app initially gives you some free credits to make really free international calls. You can make free international calls to any mobile or land line numbers across the globe. No need Bigo installed on your recipient mobile.
The free calls with Bigo are just like normal mobile call. The audio quality is excellent. Just like any other app you can make unlimited free mobile to mobile voice or video calls between Bigo users when connected to internet.
Bigo has also some awesome features. You can get some extra minutes for free calls by inviting your friends.
Download Bigo from the below Google Play link to make free mobile to land line or mobile calls.
Download Bigo