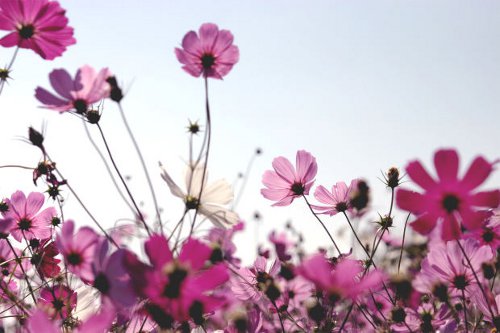 A quick search on Google will give you a large number of sites offering free stock photos. But the fact is that many of them require either payment or put watermarks on their image. Here I'm mentioning you two websites, where you can find free high quality photographs uploaded by users.  The first one is MorgueFile and the other one is Flickr. On these sites you can see the amazing pictures that suites your design purposes.
MorgueFile is my favorite destination whenever I need complete free images for my design purpose. The photos on this site is of high quality, totally free to use. Type your search term on the search field and do a search. It will bring lots of image files. Click on the one you want to zoom it and download it.
The photos on MorgueFile are uploaded by users. You can use it as it your own photos. But it will be nice to understand their terms of use before downloading photos. You can find the terms of use here. You can also contribute to MorgueFile by uploading your photos.
Other than search and find photos on MorgueFiles you can sort the photos based on different conditions. Click on the Wrench icon that you can see on the top right of the page where the total number of photos on this site is mentioned. Currently there are 10,000.00 free photos on MorgueFiles. The categories are By Creative, By Date, Date, Likes, Downloads and Last Download.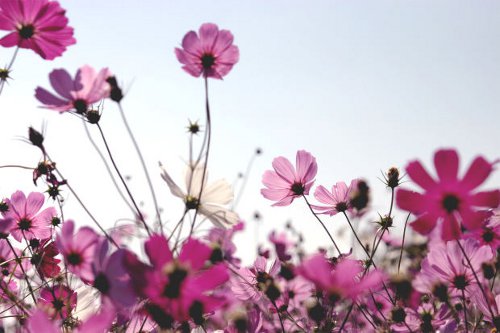 Flickr is so popular and I thing it is already known to your. Flickr is the other best destination for free photos. The photos on this site is uploaded by users. Unlike the above here you can find free, paid and credit required photos. The number of photos on Flicker is also large.
Flickr free images can be used for blog posts by providing a credit link to the photographer below the image. But be careful. Check the photographs on Flickr before download. Many of the photos on Flickr require a license to use.
Both of the above sites have a wide variety of free photos to meet your all design needs. Download amazing free photographs for website design, photographers for their background purposes, to use as desktop background etc.
Check the above links and share your views about the photos on these sites.