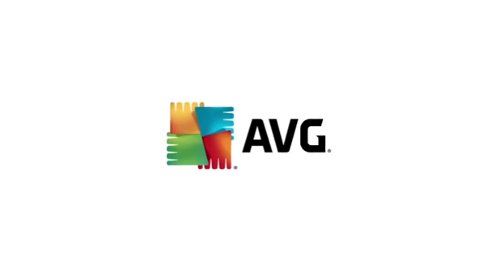 We are rarely introducing promo offers on this site. It is because promo offers are time limited and after the promo period also we are getting lots of queries for the free license keys offered through the promo. Free working license code of Anti Virus and Internet Security software products are the largely sought out products on searches. So for our readers who are looking for a free one year license code of any internet security software, here is your chance. Get the genuine AVG Internet Security 2013 full version free for complete one year. Hurry up! I will explain you how to get free AVG Internet Security 2013 one year activation without paying a single penny. First a few words about AVG's this security line of software.
About AVG Internet Security 2013, One of the Best Internet Security Software
AVG has free products as well as paid products to protect your digital life. The paid version of AVG costs, that is the above said AVG Internet Security 2013, at present $54.99. The free version is enough for normal internet users. If you are a researcher or spending lots of time online, you need extra protection. So the paid version is the best for you. It has amazing features like privacy control, award winning AV, PC optimization etc.
With AVG Internet Security 2013 you can successfully prevent data theft, prevent online spammers, do secure file sharing, web acceleration and of course the basic feature of any AV, i.e., detects and stops viruses and malware.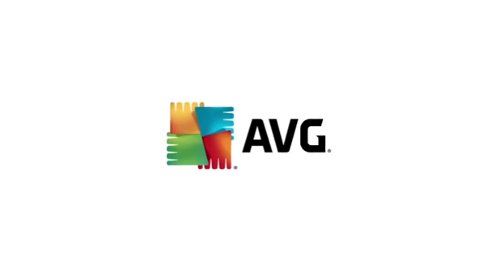 How to Get Free One Year AVG Internet Security 2013 Copy
Here is the download link to get AVG Internet Security 2013 with Free License. First check whether you computer is running 32-bit or 64-bit versions of Windows. Then download the suitable file from the below links. Copy paste the address below on your browser address bar to start the download.
For 32 bit – http://www.avg.com/download-file-x86-triisc-huawei
For 64 Bit – http://www.avg.com/download-file-x64-triisc-huawei
This promo is from Huawei and one of the simplest promo with no hinges. Just download the file and install. No separate license key is required as it is integrated with the product.
Minimum System Requirements:
Intel Pentium 1.5 GHz or faster processor,  512 MB of RAM & 1GB free hard disk space.
Note : Get your copy before the promo is expired!