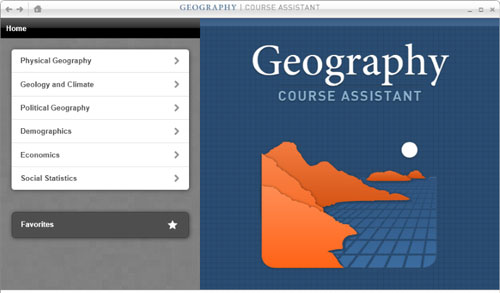 Wolfram Alpha, the computational knowledge engine, has a very useful app for Geography Students. The Wolfram Geography Course Assistant is a paid app that costs $4.99 for both iOs and PC. It covers a wide range of topics related to the World Geography. Wolfram|Alpha is a very popular search engine that provides search results based on their computational knowledge. So you can surely expect much from the app. The features of this awesome app for students has the following features.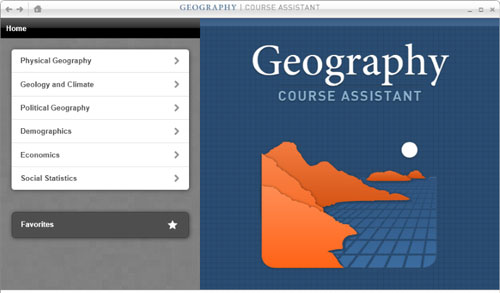 Features of this Useful App for Geography Students from Wolfram Alpha 
Compute geographic properties, view map projections, or convert time zones.

Find land features like mountains, deserts, islands, volcanoes, or geologic layers or water features like waterfalls, rivers, lakes, and oceans

View atmospheric layers, look up weather conditions and history, or view the properties of climate change and carbon footprint

Calculate data about cities, independence dates, government leaders, or country regions or view comprehensive results on US demographics including rankings, percentages, and general data

Compute demographic calculations like population density or growth and age distribution

View economic information like major industries and information on energy and food production and consumption, as well as bonus information on GDP, cost of living, and unemployment rates

Find social statistic information like human development index; health care indicators; cultural properties, including religion and language; and education information, like student population and literacy rate
For download Wolfram Geography Course Assistant just head to the following links.
Download Geography Course Assistant for iOS
Download Geography Course Assistant for PC [Removed!]
Share this useful app news with your classmates and of course your opinion about this product here below in comments.