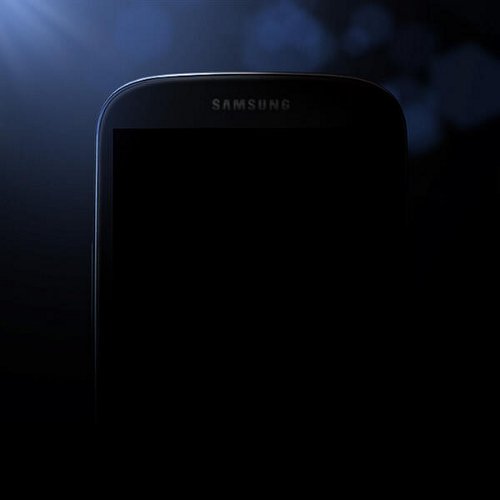 Samsung is always success in its advertising strategy. They successfully make much hype before the release of their higher end Smartphones. Here also no exception with Galaxy S 4, the new Galaxy Series Smartphone scheduled to unpack on this Thursday. The South Korean giant's Galaxy S3 already beat Apple iPhone in its third quarter sales last year. That makes the new unpacked event more interesting. Galaxy S3 is an amazing Smartphone. Then there might surely be something great in Galaxy S4. Samsung has released two teaser videos and tweeted one image supposed to be of the Galaxy S4 prior to the unpack event. But both are not enough to get any idea of the phone, other than leaving people just guessing. So based on the available inputs let us just take a look at what we can expect from Galaxy S4.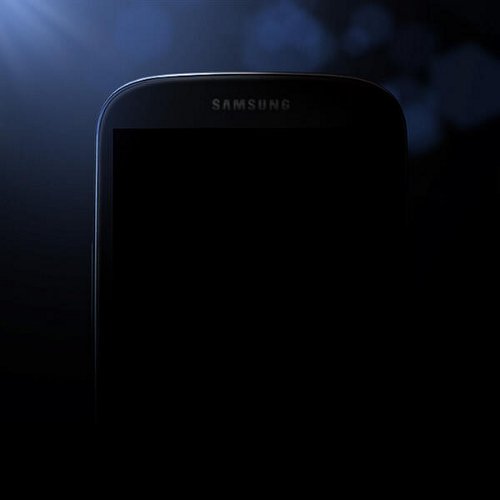 What is New in Galaxy S4 [Rumored / Expected Features in Galaxy S4]
New Touch Wiz user interface.
Allowing to scroll web pages, stop, pause videos etc.

by

simply changing your gaze with.
A higher end 13+ MP camera.
Different colors to choose from.
Latest Android 4.2 Jelly Bean OS.
5″ Super Amoled Display with HD resolution.
Samsung Wallet
First Supposed Official Image of Samsung Galaxy S4
Samsung has few hours back tweeted a new image on its official channel on Twitter mentioning the unpacked event of Galaxy S4 on March 14. The top of the phone is only visible and it may the Galaxy S4. But we are not sure about it. You can see the image posted on top of this page.
Now to Samsung Galaxy S4 Official Teaser Videos:
Galaxy S4 Official Teaser Video 1
Galaxy S4 Official Teaser Video 2