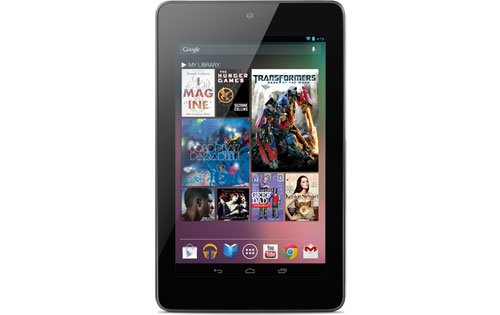 Android 4.1, Jelly Bean has lots of features to boast of compared to it's earlier version Android 4.0, Ice Cream Sandwich. Compared to iOS, another advanced Mobile Operating System, Android's popularity is tremendously increasing. Here read the full details about Android 4.1 Jelly Bean.
If you look back the growth path of Android, you will be surprised. Let us take just two years status of the number of Android devices in the world. Compared to last year's over 100 million Android devices in the World Google achieved another milestone this year. Now there are 400 million android devices in the world.
Android is not stopping nowhere here. There are 4 lacs new Android Devices activated every day. This status is revealed by Hugo Barra, Director of Android Product Management. If you are an android fan or having an android device you may already dig out the special features in Jelly Bean. If you wish to know the full details or change log in Android 4.1 Jelly Bean, just head to android.com. Google has provided the complete information about this latest Android OS there. You no need to go through any Android 4.1 review further.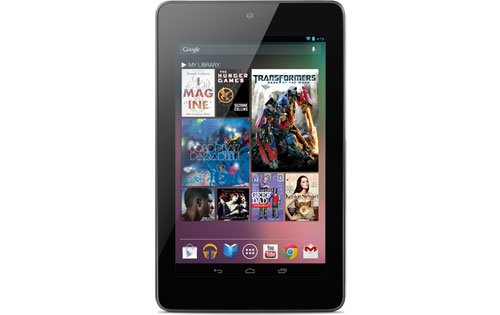 The above is the Android 4.1, Jelly Bean running tablet from Google called Nexus 7. It costs only $199.