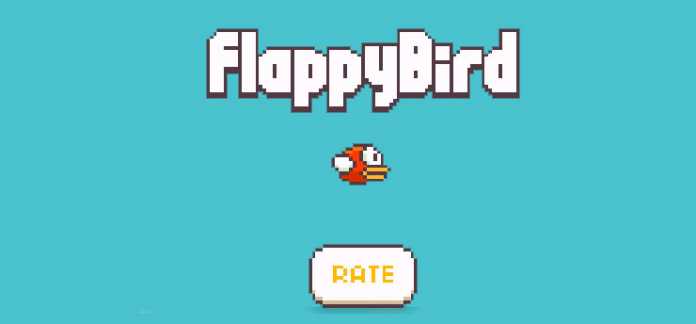 This post is about the best Flappy Bird alternative, how to get the 'vanished' original Flappy Bird game for Android, and some titbits about Flappy Bird. The working original flappy bird apk download is also given. The apk is without any alteration.
The Flappy Bird, a very addictive mobile game, disappeared from Google Play and the Apple App Store recently. The game was in the hit chart on the App Store and Google Play. Actually the Vietnamese developer of this game Dong Nguyen pulled out this game, citing the reason that the game is too addictive. Is it a sufficient cause for withdrawing such a game like Flappy Bird by then very popular? I put this question in front of you for a wild guess.
Whatever the reason, it opened doors for other developers to publish their own version of this hit chart game. But now app store has started rejecting the copycats of Flappy Bird.
Why Flappy Bird is So Popular
The game is very easy to play. Only few taps are required to play the game. It seems simple, but in the true case it is very hard to get even fewer points. Like it will test your patience and you will try Flappy Bird again and again to get some points. It might be the reason that makes the game so addictive and eventually pulled out from the app store by the developer.
Can We Get Original Flappy Bird from Out Side App Store
Yep! You can still get this game from outside the app store. I could see the Flappy Bird APK file on some blogs that you can easily find by searching on Google. If you don't have time 🙂 simply find the download link HERE. Credit goes to http://www.ibtimes.co.uk/
Update on 27-08-2017: The above link removed as it's no more available. Here is the new working link on XDA Developers Forum. I tested it today and found working.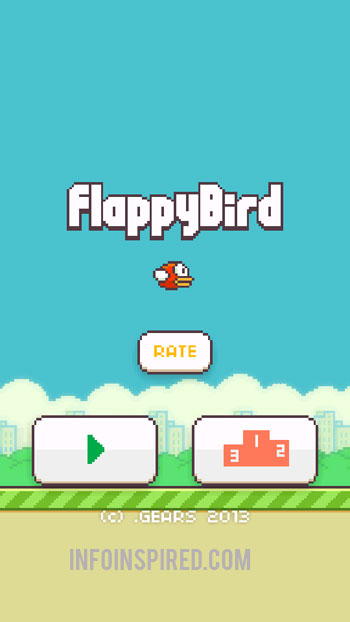 Flappy

 Wings – The Best Alternative Flappy Bird App
The Flappy Bird fever catches the app stores and there are lots of Flappy Bird copy-cats available. Among them Flappy Wings is the best alternative to Flappy Bird with an improved formula. This you can download from the Amazon App Store for Android and from the iTunes for the iOS. Below are the download links.
Download Flappy Wings iOS
Download Flappy Wings Android
I think this app is at present the best alternative to the popular Flappy Bird. It is not available in the Google Play, may be removed by Google. I am not sure about that. I think it can fill the void space created by Flappy Bird.