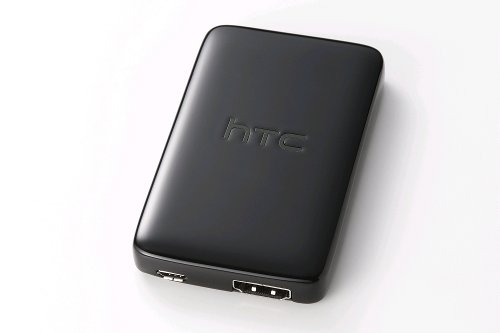 No doubt HTC One is the number one Smartphone in the world right now. Don't count the number of sold phones to measure the popularity of the recently released HTC One to the likes of rivals Galaxy S4, and Sony Xperia Z. Because HTC One will come behind the popular rival Galaxy S4. But the real fact is that HTC, the manufacturer, finds it difficult to meet the demand. HTC One, the android powerhouse, is a real beauty.
Have got one? Then you will definitely like to show off your new HTC One in front of others. There are some good accessories available in the market for this new trend setter. We can discuss about Five essential accessories for HTC One. You can buy the best HTC one accessories from HTC official store. I'm sure some of you are looking for where to get the official HTC one accessories. You can find below HTC One official accessories + third party accessories like HTC one leather case in their global accessory store.
Five Best Genuine Accessories for HTC One
HTC Media Link HD
Connect your HTC One to the big screen via HTC Media Link HD. You can play your mobile content like games, videos etc. on your TV by simply connecting this device to the HDMI port of your supported TV.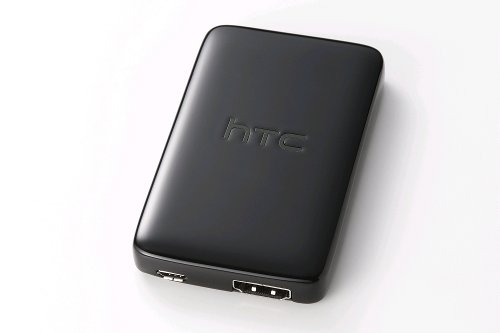 HTC One Double Dip Hard Shell HC C840
This double dip hard shell offers protection to your phone without losing the elegant look. HTC made it perfectly fit for the product. So don't look anywhere to buy an HTC One protective cover. This is the one official HTC one protective shell/cover for your device.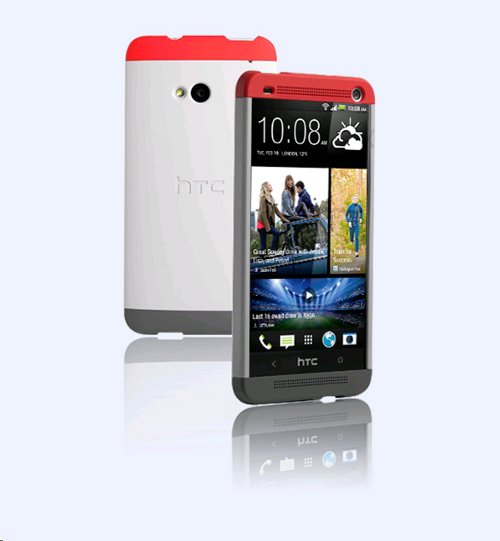 HTC External Battery Bank for all Micro USB Handsets
Want an additional Battery backup for your new HTC phone? Use the HTC external battery bank to power your android powerhouse. It is must if you frequently travel and no charging option is available en route.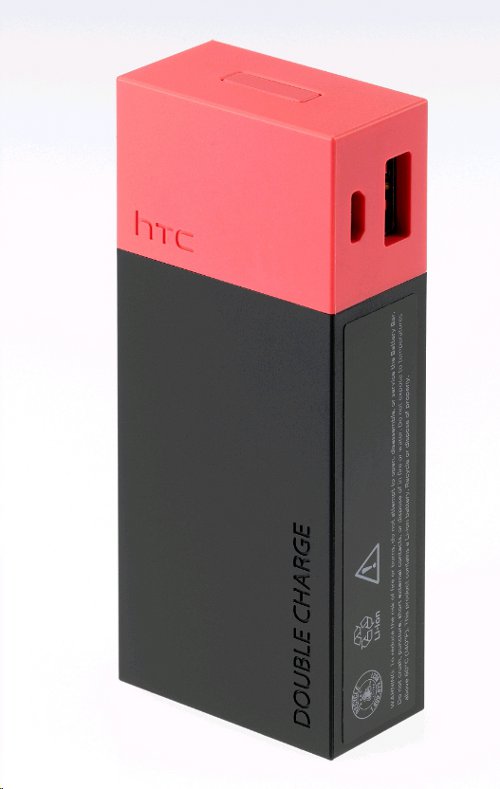 HTC One Double Dip Flip Case HC V841
It gives you the benefit of a media stand and a phone protector. HTC One double Dip Flip Case ensures complete protection to your phone from accidental scratches and also you can use it as a stand to enjoy videos, songs etc. by putting your phone in the correct position.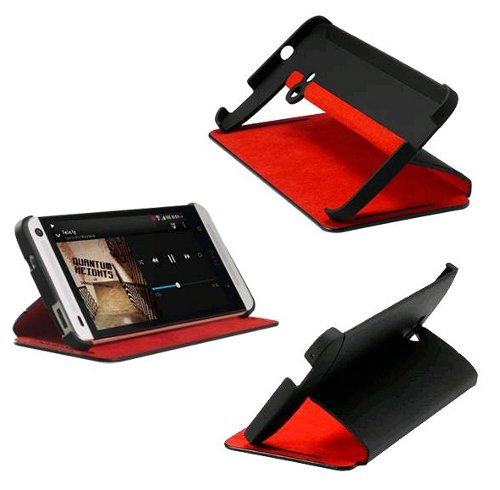 HTC Car Stereo Clip CAR A100/Bluetooth Audio Streamer
Through your car stereo speakers, you can wirelessly stream music from HTC One. Just plug HTC Car Stereo Clip into the AUX port to stream music from your device to the car audio system via Bluetooth. A hot HTC One accessory. Don't miss it if you drive.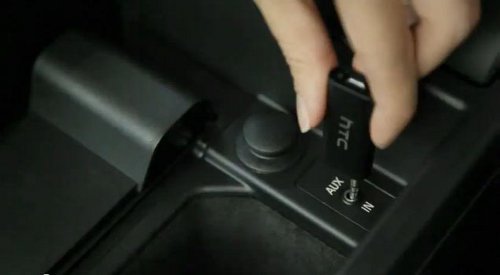 The above are the five essential HTC One accessory. Thera are some more awesome accessories you can find in the official HTC accessory store. They are also selling third party accessories like leather covers for your phone.
We have not provided the price of the accessories above. It is because it may be varied due to the high demand. Check the accessory availability and pricing by following the respective links above.