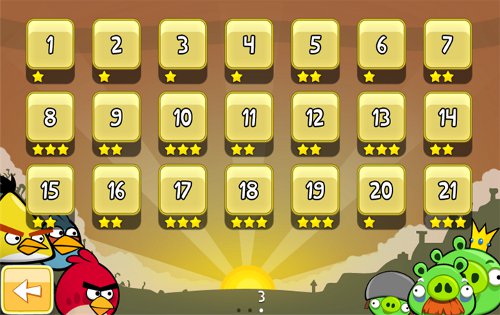 In this helpful tips I'm going to introduce you five best Windows Phone 7 games apps. Any of the below mentioned must have WP7 game apps are not free for download. You can buy them from the Windows Phone Market Place for only 99 cents each. Before making a decision to buy any of the apps listed below you can test them for free.
Honestly speaking I began to like Windows Phone after seeing Nokia's Lumia 800 in action. It is an amazing smartphone both in style and performance. Now for people who are going to buy a new high end smartphone, decision making is little bit tough. Price, apps availability, OS are some of the concern affecting buyers decision. There are Samsung's Android running Galaxy S II and Galaxy Note, Apple's iOS powered iPhone 4/4S, and Nokia's Lumia 800/900 Windows Phones in the market to entice buyers. One of the main concern of a buyer about the Windows Phone is the limited availability of apps in the market. But that is also going to change. Now more apps are available for Windows Phone. And the advantage of Windows Phone Apps are that it is going through Microsoft's approval process. So at some extend users can trust the credibility of the apps.
Here I'm introducing you five best game apps for Windows Phone 7 users. As mentioned all are paid apps available for $0.99 at present. Try before purchasing any of the below app from the Market Place.
List of 5 Best Windows Phone 7 Games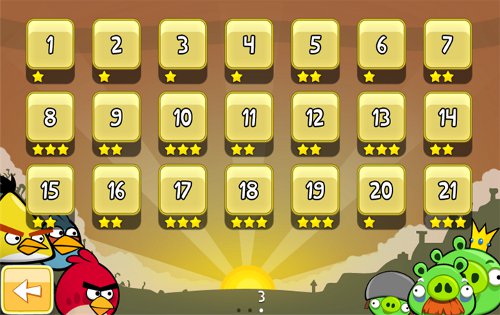 Doodle God by Microsoft Studios
This is an addictive game comes with some good graphics. There are four basic elements provided with the game at start up. Mix and match these different elements (Fire, Water, Air and Earth) to make new. Based on your logic and creativity you can create storms, build armies, grow a civilization. I really like the quotes that appear when new elements are created.
Link : Google Doodle in Windows Market Place
Angry Birds by Rovio
Angry Birds is one of the best game app available now on any platform. The latest installment of this game is Angry Birds Space. But it is not available for Windows Phone so far. Anyway reports suggests that Rovio, the developer of Angry Birds, is working to bring Angry Birds Space on Windows Phone. Install Angry Birds and help them to get back their stolen eggs from the pigs. I am sure that you may already familiar with the game play as it is available on the web for free.
Link : Angry Birds in Windows Market Place
Burn the Rope by Microsoft Studios
It is a fun game where the objective is to burn ropes. Try as much as ropes as you can burn in each level. Burn the rope gives you the real feeling of burning a rope. During the course of the progress of the game you will encounter different bugs which have different reactions to the flame. Try this app for free first. I'm sure you will like it.
Link : Burn the Rope in Windows Market Place
Max and the Magic Marker by Microsoft Studios
This is an award winning game form Microsoft Studios. Use the magic marker in the game to draw free hand. Whatever things you draw (Max draws) comes in to life in the game. Thus help Max to overcome his enemies, obstacles and puzzles on his journey.
Link : Max and the Magic Marker
Toy Soldiers : Boot Camp by Microsoft Studios
The Xbox 360 Game Toy Soldiers : Cold War is here on Windows Phone 7. Wage war on a tiny scale with this fun and addictive game on WP7. There are three mini games in Toy Soldiers : Boot Camp – Flyswatter, Cardboard Theatre and Thread and Needle – with three different game objectives.
Link : Toy Soldiers : Boot Camp in Windows Market Place
There are many other best game apps for Windows Phone 7 (WP7) available in the Market but costly. If you liked or not, this list of 99 cents apps, hope you share your views/suggestions in the comments.
Source : Nokia