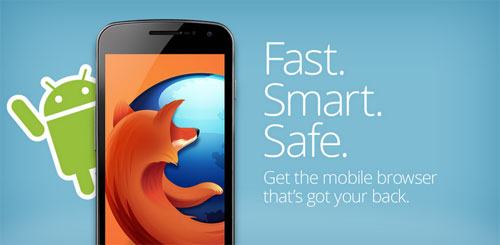 As teased few days back Mozilla released the latest version of Firefox android version with overall improvement. The new version of Firefox, ie. Firefox 14, got praises from all corner. It's now one of the best android browser available. It's three times faster than the stock browser in Android and so a sure to try.
Compared to some popular android alternative browsers the advantage of Firefox is that it's popular on desktop too. So a desktop user may definitely find some advantage using Firefox on android. It's like they can access their desktop browser history, bookmarks, passwords and tabs from any device.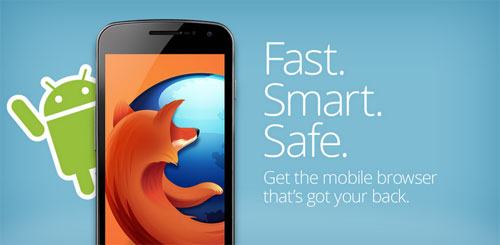 Further Firefox 14 for android comes with latest security and privacy features. It boasts of having 3 times faster than the stock android browser. The latest version of Firefox supports flash and got a redesigned user interface. So it's one of the perfect android browser for all.
All reviewers praise the new Firefox android release. So if you are an android user and a fan of Firefox on your desktop surely it's must to use browser for you. If you are not using Firefox on your PC still try it on your android as it's simply awesome.
Link : Download Firefox for Android from Google Play