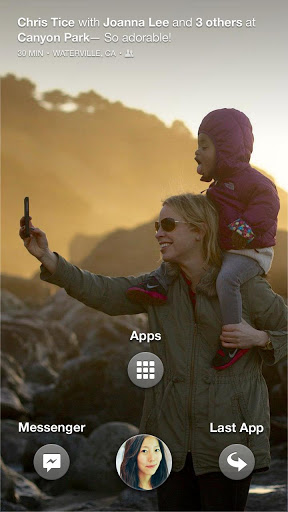 It won't be the same experience you are getting from your mobile device while you are accessing Facebook on a desktop. But on mobile device also Facebook offers better experience. Smartphone sale is increasing and android is so popular. Facebook is the #1 social networking app.  Increase of the Smartphone sale means the number of people using Facebook on a mobile device will also get increased. To catch up with the current trend Facebook has released a new Facebook home app, that offers better Facebook experience on mobile devices. It's not an alternative to the official Facebook app, but just a Home app but does a lot.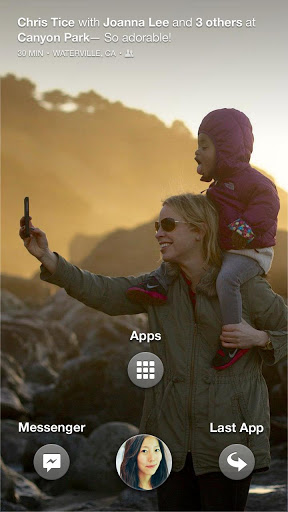 The Facebook Home app is available for download in the Google Play in the U.S.
Facebook Home App Supporting Devices
At present the following handsets are supporting the new Facebook Home App.
Samsung Galaxy S3, Galaxy S4, HTC One X, HTC One X+ and Galaxy Note 2
What is Facebook Home Application
Facebook CEO Mark Zuckerberg announced the new Facebook Home app for Android at a special press event last Thursday. Facebook Home offers Facebook users on Android a more immersing social experience. Together with Facebook and Facebook messenger it offers a great Facebook experience. Get the latest photos and posts from your friends, chat heads and Facebook Messenger right on the Facebook Home.
Just try it, if it is available in your country, and share your views. We are unable to test as it's not available in our country at this moment.