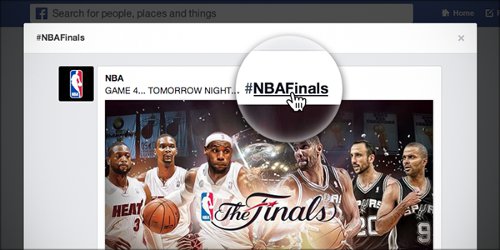 93UJ5NJJJNFR
Hashtags are the very popular feature on the Twitter platform, the #1 micro blogging service. Now, Facebook, one of the most active social network in the world has also introducing this feature. Be part of greater discussions on Facebook. Facebook started introducing hashtags.
What is Hashtags?
It is clickable links on topics. You can apply hashtags to topics on your post. Clicking on any #tags will fetch related topics shared with same #tags. So you can be a part of discussion on the topics interesting to you otherwise you simply miss.
How to apply hashtag on Facebook?
Put the numeric symbol "#" before any word or Phrase without space between. For example;
I walked up so many hills today! #SanFrancisco
When you click on any such tags on Facebook you will see a feed of posts related to the tag.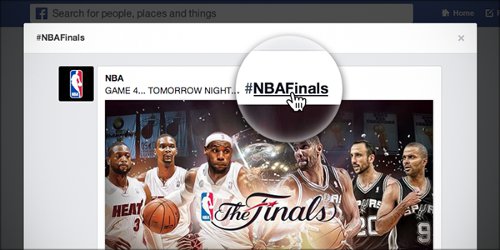 Hashtag and #Privacy Concern
Hastags are secure to use. People to whom with you shared your posts will only see your hashtags in their hashtag feed. If you have shared your posts in the public feed, any one can see your post in the #tag feed.
The new #tag feature will allow you to check for #tags from your Facebook search bar. Also you can directly post from the hashtag feed and search results.