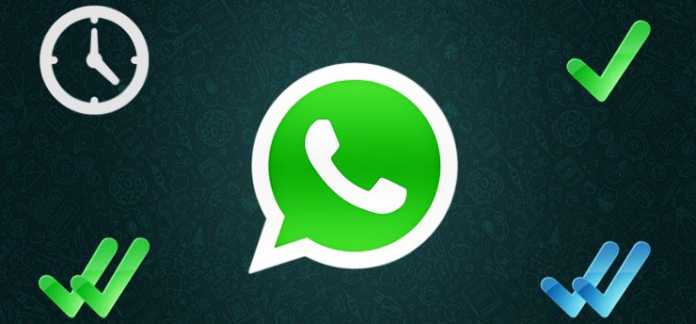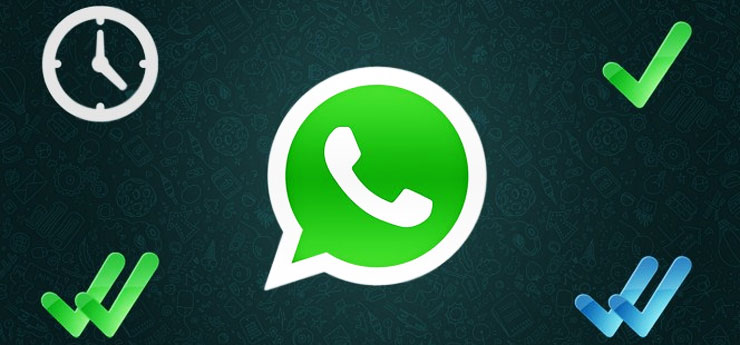 Learn some WhatsApp Tips and Tricks. Though there are numerous numbers of chat applications in the market, WhatsApp beats all of them with its speed, features and reliability. WhatsApp is available for all mobile platforms and can even use on your laptop too with our amazing WhatsApp trick.
We are going to say adieu to 2014 and ready to welcome a new year. So here are some of the exciting features we could see using WhatsApp in 2014. Hope WhatsApp will continue its success story in 2015 too. Happy New Year 2015 to all of our readers!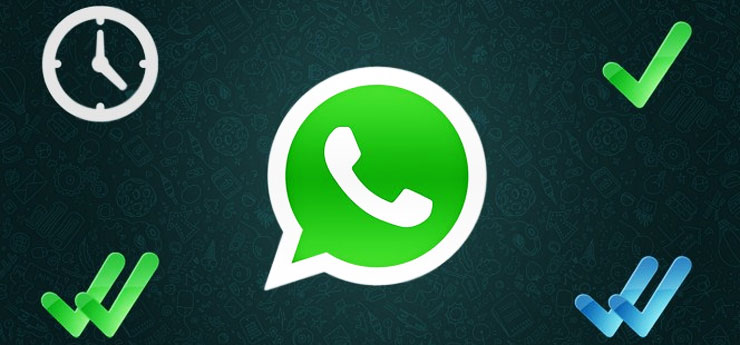 Stop WhatsApp Media Files Appearing on Gallery
You may be getting lots of images via chat messages on WhatsApp. The downloaded images will normally be showing on your Gallery. Here is the easy WhatsApp tips to remove / stop WhatsApp images appearing on your gallery app.
Tips to stop WhatsApp images from appearing on android gallery.
Install ES File Explorer from Google Play, if not installed already.
Open the app and go to WhatsApp folder and then tap on Media.
Open the folder WhatsApp Images and tap New button and create a file called .nomedia.
That's it.
Use WhatsApp on Your Laptop
This is one of the exciting features of WhatsApp. You can try WhatsApp on your Windows PC with our detailed tips mentioned in a separate article below. Enjoy WhatsApp on your lappy just like on your smartphone.
How to Install WhatsApp for PC?
Use WhatsApp Free for Extended Period
It's a fact that Credit Cards are not deeply penetrated in India. So lots of WhatsApp users may find it difficult to renew their subscription after one year free use though it's a minimum $1. WhatsApp doesn't want to loss their strong user base in India. So they may remain free for Indian users as recent reports suggests quoting Neeraj Arora, its VP. Others for those whom WhatsApp is not free, follow the below tips to make WhatsApp free.
If you love WhatsApp it's wise to support them by paying the annual charges after the one year free use period. Here is the tips to use WhatsApp free for an extend time period that you can say life time. To use WhatsApp free for a life time, just follow the below WhatsApp tricks.
From WhatsApp menu>settings>account>payment info you can see your WhatsApp expiry date. If your WhatsApp is going to expire, deleting your WhatsApp account and re-installing it does not make any free extended use time.
You need to factory reset your phone and use another Google account on your phone. Then install WhatsApp and check whether you got the extended time period. Remember that factory reset will make your phone to the state when it purchase. You will loss lots of information, apps, contacts etc.
How to Use WhatsApp on a Number Which is Not Active on Your Phone?
You can use WhatsApp using a different number other than the one you are using currently. To do this install WhatsApp on your phone with any of your SIM card inserted on it. After verification and successful installation change the SIM card. Your WhatsApp will be on the previous number. Later if you what you can migrate to the new number from WhatsApp settings.
How to Open WhatsApp Messages Without Knowing to the Sender
If you see double blue tick mark on your WhatsApp messages sent, that means your recipient has read the message. It's the case with you also. If you want to hide the read receipt from all of your contacts on WhatsApp, disable this feature on WhatsApp.
Go to  WhatsApp settings>account>privacy to disable read receipts. It's one of the new exciting feature on WhatsApp.
How to Make Your WhatsApp Profile Picture in Full Size
Making your WhatsApp profile picture in full size is very easy with the help of a third party app. Here is our detailed tutorial to make your WhatsApp profile picture in full size.
Full Size WhatsApp profile pictures – tips and tricks
How to Install WhatsApp on an Android Tablet?
Lots of people installed WhatsApp on android tablets. You can also install WhatsApp on a tablet where there is no SIM card slot. Below is our tips to use WhatsApp without SIM card, that many people found useful. For some it works but some not. Try your luck!
WhatsApp on Tablets Without SIM card.
Send any Types and Sizes of Files Thru' WhatsApp
You can easily send any files thru' WhatsApp messenger. We have already a detailed step by step instruction guide here.
Chat Heads are Not Limited to Facebook. Get is on WhatsApp
How to enable or get chat heads on WhatsApp similar to Facebook. Check this ultimate tutorial.
How to Get WhatsApp Notifications Instantly on Your PC
If you are away from your phone, you can still get any of your phone notifications on your laptop. You need Push Bullet to get WhatsApp or any other app notifications instantly on your laptop.
Never underestimate that Push Bullet is only limited to get phone notifications on your computer. There are more features it offers. Never miss this ultimate tutorial on Push Bullet usage.
Hope you enjoyed our above WhatsApp tricks and tips. Wishing you all a very happy and prosperous new year form all InfoInspired team.
Image Credit : Download Source ES on Flickr