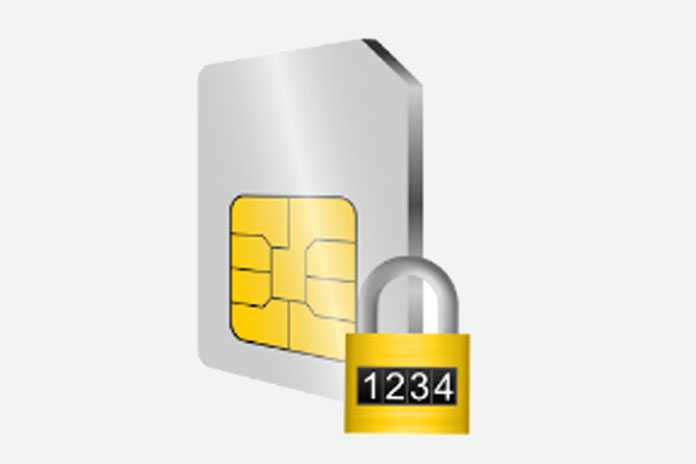 Without any app installed on your android mobile phone, you can track it if it's lost or stolen and even control it. But the phone should be connected to network. You can't ensure this all times. But a lost phone can be traced even without data enabled on it or connected to any WiFi network. The solution is SIM change notifications. Some manufacturers built this option in their phone. Also some antivirus software for your smartphone has this feature.
Remotely Lock or Set Password to Your Android Phone Without Any App
Exclusive App for SIM Change Notification
There is an exclusive app for enabling SIM change notifications on your phone. It's SIM Card Change Notifier. This security app is free to download from Google Play.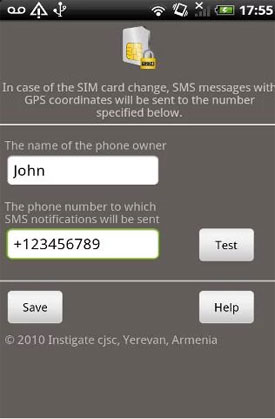 You can preset one number to get SIM change alert on your other phone or a friend's phone. The app can easily be located in the application manager and uninstall it. So you should use apps like AppLock to prevent others from uninstalling it.
How to Password Lock Some or All Apps on Android
But SIM Card Change Notifier does not allow to re configure the app. So if you want to change the phone number set, you should re install the app.
But never think that this is a fool proof method to get SIM change notification. Anyone can reset your phone, even it's in locked mode and remove the presence of any such tracking or notification app prior to use. So no method is ensuring 100% security if your phone is a wrong hand with some technical know how.
Hard Reset Your Android Phone When Your Phone is in Locked Mode