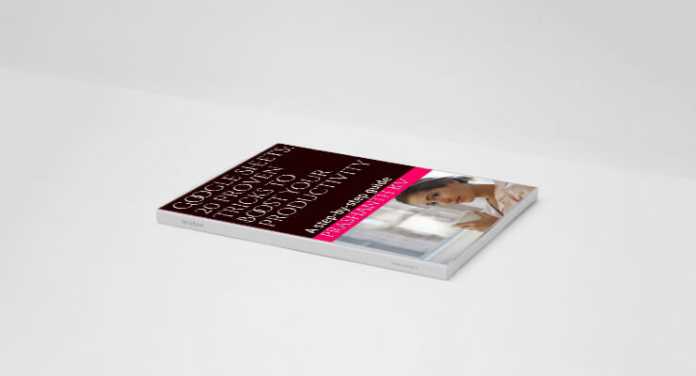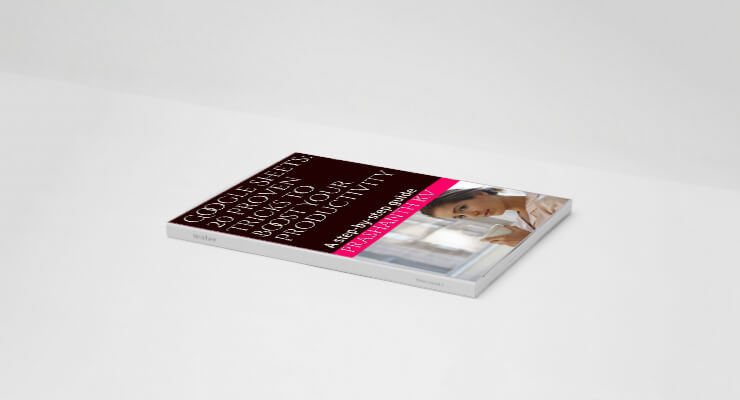 We are discussing below the steps to edit and republish eBook and Paperback on Amazon Kindle. So definitely this post is for authors who have already a published book on Amazon Kindle.
My first published book on Amazon was a different experience for me. I had got a good idea of publishing, unpublishing, republishing and updating books on Amazon. Also I understood how to properly market an eBook online.
The steps in involved in updating and republishing an eBook is different from Paperback. You can see the complete details below.
The procedures to edit, republish eBook and Paperback starts with downloading your live eBook from Amazon Kindle as the Paperback does not require a download.
Download eBook from Amazon Kindle
Steps:
Sign in to your account at kdp.amazon.com
You will be on the "Bookshelf" page. There the ellipsis button should be clicked and select "edit book content" as seen on the image below.

Click the link "Preview on your computer" under the label "Downloadable Preview Options". So you can see the option to download the eBook file, which to be edited, on your computer.
Click on the HTML link, see the image below, and the file will be downloaded as [dot]zip format. Extract the file.

2. Steps to download Paperback for editing
I have already told you that there is no need to download any file for Paperback. You may have already the backup of your document file which you first used to create the eBook as well as paperback. This file is only required to edit the Kindle Paperback. Now let us move to the editing part.
Note:
Amazon supports different eBook formats including Word, Rich Text, HTML, Adobe PDF etc. In this tutorial we are using "Word" format for explanation purpose.
How Do I Edit eBook and Paperback
1. How do I Edit above downloaded eBook
The process is pretty simple. Go the the extracted folder of the [dot]zip file which you have already downloaded. Inside the extracted folder of your downloaded Kindle eBook folder, look for the [dot]html file. Right click and edit it on Microsoft Word.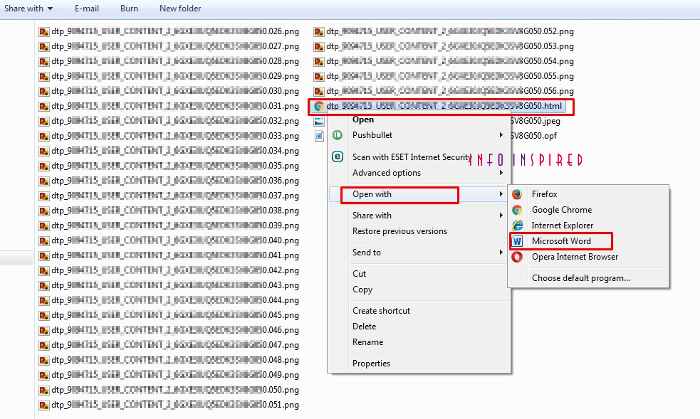 Select "print layout" view on Word for proper editing. Edit the text content and save the file. If you want to know the formatting of eBook on Word for kindle, follow the below helpful tips tutorial.
How to Self Prepare and Publish Kindle Paperback and eBook
After completing the editing process, re-zip the folder. Bear in mind to keep all the existing other files on the folder like images intact.
2. How do I Edit Paperback file
Here there is no downloaded file as mentioned above. You have to edit your master copy of the Word file straightaway. Now the final step to republish eBook and Paperback.
Republish eBook and Paperback on Amazon Kindle – Final Step
On Amazon Kindle, to republish eBook and Paperback, the procedure is different for both. First we will start with republishing eBook.
1. Steps to Republishing eBook on Amazon Kindle
Against your eBook on Bookshelf, click the ellipsis button and select "edit book content." You can refer the first screenshot above.

Now go to the section says "Manuscript" and upload your re-zipped eBook folder containing the edited [dot]html file. Follow the instructions there to complete the republishing of eBook. I mean you can edit the cover and pricing also.
2. Republishing Paperback on Amazon Kindle
Here against your Paperback on Bookshelf, click the ellipsis button which says "edit print book content."

You can find "upload paperback manuscript" tab. Click it and upload your edited Word file and complete the steps that follows. This way you can download, edit and republish eBook and Paperback on Amazon Kindle.