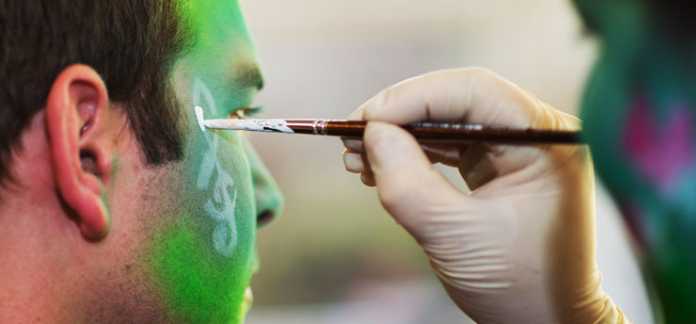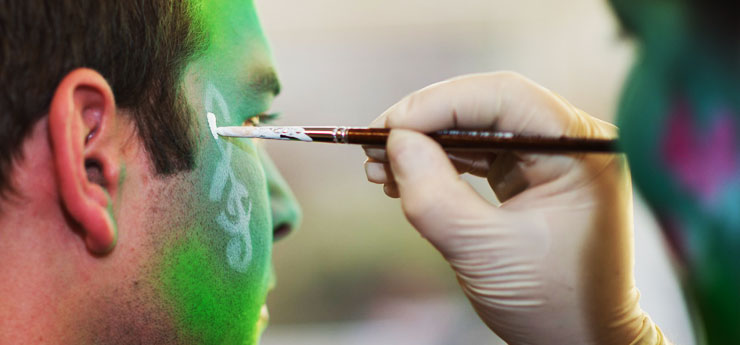 It is time for me check a solution to mask my email address. The reason, I'm flooded with SPAM. Yeah! You heard me right? You know how to mask your email address or even think about it?
Why You Should Mask Your Email Address?
Few days of unchecked inbox may be a cause of concern for me lately due to the number of emails I'm getting! Most of them are spam mails and a few are inquiries and suggestions from you readers. Why the spam mails are haunting me? Because I've used my email address on several websites to log in or to check products and services. Also forum posts, comments like several places I've used my email address.
My email address is kept with them and used to send frequent updates to me that sometimes only useful. Your email address can also be used to provide online survey people for marketing. Few months back I checked one of my close friends email address and found that her ID is listed online on few sites. So people can use that address to send spam mails to her.
So don't use your email address as it is. Just mask it. So your real email ID will be safe and say no to Spams. How? For Google Chrome users there is a simple solution. Nothing special to do. Just install a plugin. Rest it will do.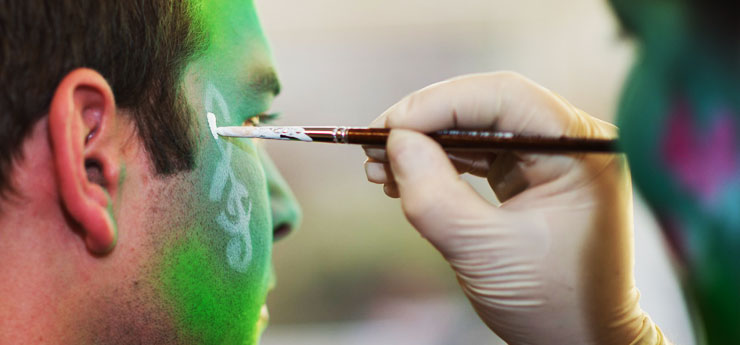 Similar to Read : Deal with Spam in Gmail 
What is Masked Email Address?
Some websites ask email address to provide you product or some other information. If you provide you your email address, it's damn sure that you are going to get spam mails from them. So avoid providing your email address to unknowns. The best way is to mask your email address. Masking email address is not merely a technical term. By masking you use your original email address. The person or client gets the email address that is disposable and masked one. They never get your original email address. But you can get forwarded reply from them and thus you have full control. Try MaskMe. Just install it on your Google Chrome.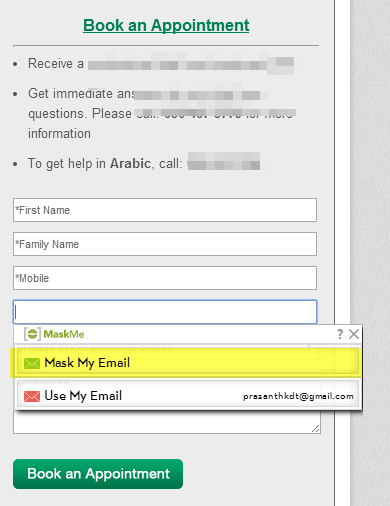 How to Use MaskMe to Mask Your Email Address?
You just need to install the plugin. The next time when you use your email address on websites, MaskMe will prompt you to send a masked ID. That's it. Select the "Mask My Email" So your original ID will be secure. Mask Me will instantly create and provide a different ID and forward the message to your original ID. You can limit the number of emails getting from the website were you just used your email address. How?
Click the "Mask Me" button on the address bar and block the masked id. After that you will not get any mail from that masked ID.

Conclusion:
Mask Me is a must if you explore the web. It will be at your help to avoid spam mails. Once installed and after a first use you can't leave this powerful plugin.