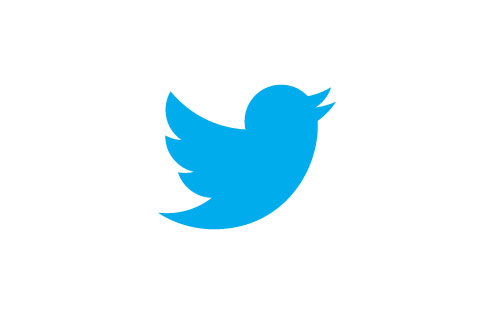 Download now official Twitter App for Nokia S40. Lack of many popular apps, whether it's social networking or game, for feature phones are quite disappointing but at the same time it's not possible. But Twitter is an exception for this. They know the pulse of people. The latest release of Twitter for Nokia S40 phones is a good example to it.
Twitter has just released a native client app for Nokia S40 mid-range phones. As per available info. there are over 1.5 billion Nokia Series 40 (S40) feature phones in the world. So it's the widely used phones across the globe.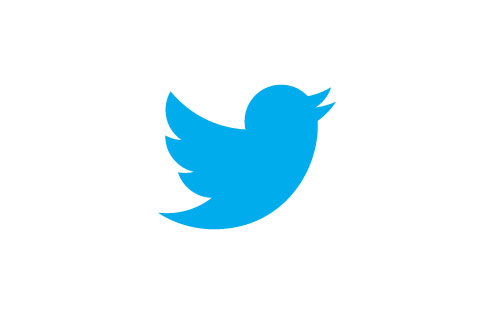 This new Twitter Social Networking app enables S40 users to sign up for Twitter directly from their phone. Follow celebrities and people that you think of source of great information to get timely short bursts from them on your Nokia S40 phone any where you go. The official twitter client for Nokia S40 is now available in the Nokia Store for download. Below is the link.
Download Twitter for S40 Feature Phone
Via : Twitter