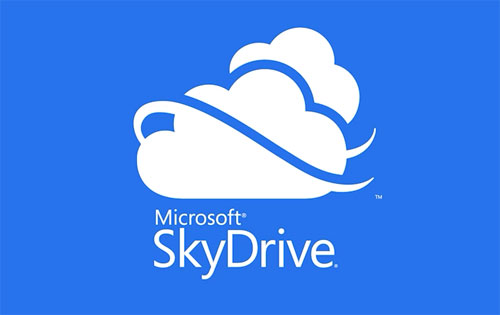 Microsoft has released / updated SkyDrive app for different platforms. Now new SkyDrive App is available for Windows, Mac, Windows Phone, iPhone and iPad. SkyDrive is already available for Windows Phone and iPhone. Now the support is extended to Windows, Mac and iPad. Microsoft has also increased the free SkyDrive storage space from 5 GB to 7 GB. Another great news is that existing SkyDrive account holders can upgrade their account to 25 GB free. It is a limited time offer from Microsoft. Those who wish can install the new SkyDrive apps links provided at the end of this article.
I am sure that many users may confuse Windows Live Mesh with SkyDrive App. For them I am trying to clear the difference between WLM and SkyDrive first.
Here is the Major Difference between Windows Live Mesh and New SkyDrive App
In simply speaking Windows Live Mesh (WLM) is for syncing the stuff on your one computer (Windows / Mac) to one or more other computers or SkyDrive cloud storage. WLM allows you to sync folders on your one computer with any other computer where WLM installed. If you don't have any of your other computers connected with WLM or don't want to connect, you can simply sync your folders on your computer with Microsoft cloud storage called SkyDrive.
When you first install WLM it adds your computer to Device Website. Later when you add a folder to sync from Windows Live Mesh, it will ask you to choose the device (computer) where you want to sync the folder. The device website list also includes your SkyDrive. You can also use WLM to remote access your computers.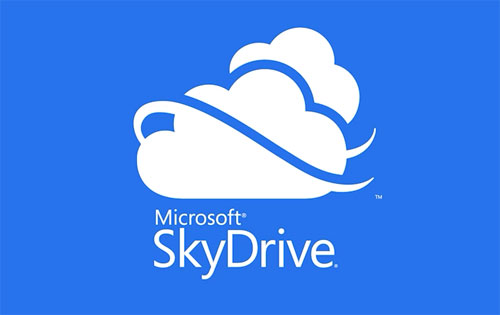 On the other hand the new SkyDrive App is specifically meant for accessing SkyDrive (Microsoft Cloud Storage) from the desktop. There was no SkyDrive app earlier for this purpose for Windows, Mac or iPad. For example when you install SkyDrive on your PC (It takes only few minutes to install) it creates a SkyDrive folder on your PC. Put anything you want to be in sync on this folder and access it from any device where you installed SkyDrive App.
Download Link of Microsoft SkyDrive App for different Platforms.
Download SkyDrive for Windows Phone
Download SkyDrive for iPhone or iPad