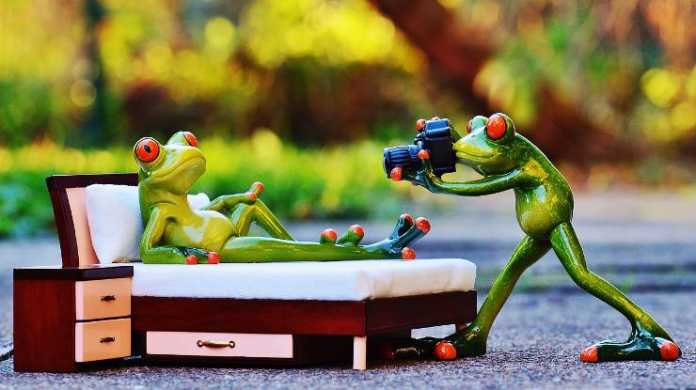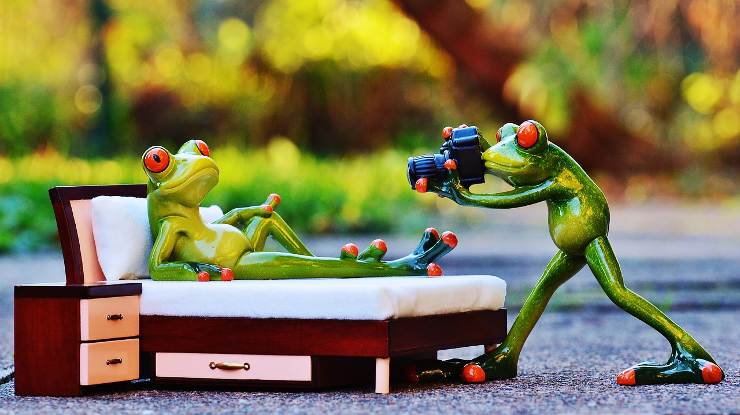 When we want to convey something or reflect a change in our mood, we upload some unique DP on our WhatsApp or Facebook Profile. I think we do it more often on WhatsApp than Facebook. How often one should change his or her DP? There is no specific answer. It's personal choice.  But you should understand one thing! Your profile picture can reveal a lot about you. Now time to download some cool DP for your WhatsApp or Facebook profile that suits your mood. With the below apps you can get large number of WhatsApp DP as well as Facebook.
You can browse through stunning DP and pick your favourite one. WhatsApp and Facebook DP download include profile pictures of beautiful flowers, DP for valentines day, luxury car DP, DP of animals, memes, alternative profile picture of stunning girls, DP that can shows your different emotion, powerful quotes DP, DP of festivals, DP of kids etc.
Related: New WhatsApp Status Inspired Images with Beautiful Thinking Words
First when the thread come to my mind on writing a post about Facebook and WhatsApp DP or display picture, I thought about use my Photoshop skill to create some cool DP for my readers. But I change my mind! There are already stunning profile pictures available for download online and you can create your own with in seconds! So jump to the selected best DP apps download section below.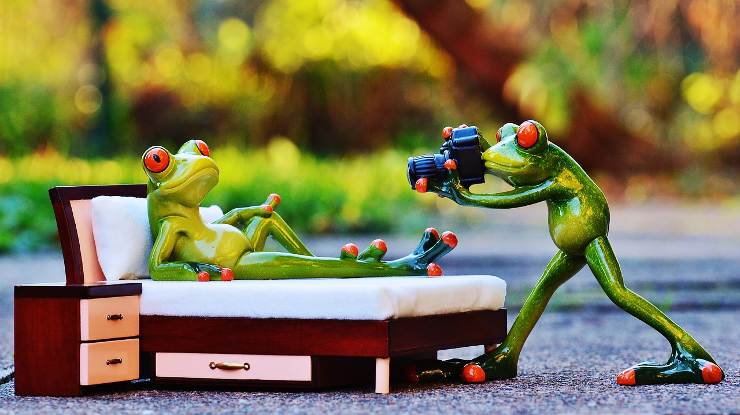 Android Apps for New Facebook and WhatsApp DP Download
1. Profile Pictures for WhatsApp
This app offers lots of DP download under different categories for WhatsApp. I love the "nice" section of this DP app very much.
This DP app can be used to download stylish DP for Facebook & WhatsApp. They have a trending section of DP as well as "status".
This app helps you to create stunning DP for WhatsApp or Facebook by your own. You can either use the picture provided by the app or choose from your gallery. Not satisfied! Then get high quality stock free photos from pixabay, one of my all time favourite free image download app. Now tap the quote given on the app to apply. It will instantly applied on your image. Save it and use it as DP.
If you find the DP or Display Picture not fit with your profile picture size, do follow the below quick tips.
Square WhatsApp DP to fit it properly
Conclusion:
Your DP on WhatsApp, Facebook or any such social networking site can reveal your cyber behaviour as per physiologists. People tend to use photos of celebrities, their childhood photos, Gothic art, cartoon characters etc. as their DP to portray them in front of the world. Shall we careful while choosing DPs? It's up to you.