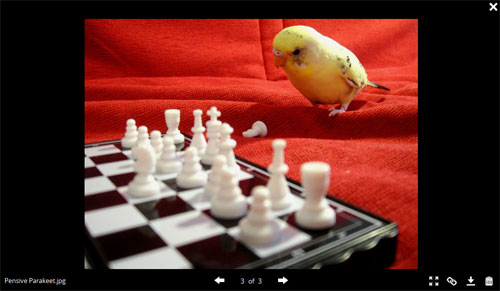 Are you using Dropbox on your Mac or wants to try? Download the Dropbox client app for Mac. Dropbox has extended their support for the latest OS X Mountain Lion. Dropbox for OS X is now available for download.
Dropbox is not the one and only service offering secure cloud file storage and file synchronisation that also comes with client software for desktop and mobile operating systems. There are few good alternatives like Box, Google Drive, SkyDrive etc. available out there for download. All of these services have apps for desktop or mobile platforms as well as a web service.
But surely Dropbox is the favourite of many. If you ask me why Dropbox is very popular or the advantages of Dropbox over other similar online storage services, it's difficult to answer. You can only differentiate Dropbox from others by trying it. Whether you consider it's social integration, auto USB media backup feature when connected a USB flash drive, built-in photo viewer and music player, good API for developers, secure storage etc., you can see that there is something catchy in Dropbox. It tempts you.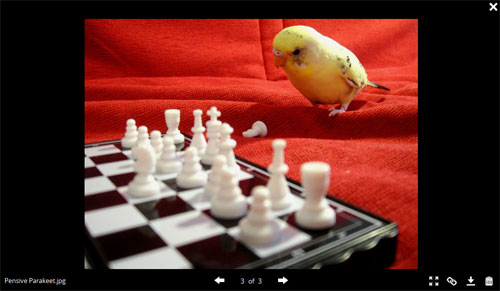 To download Dropbox for OS X Mountain Lion follow the below link. Download the app if you want the update now or if you are already using Dropbox on your Mac you may get update to the newest version with support for OS X Mountain Lion in the coming weeks.