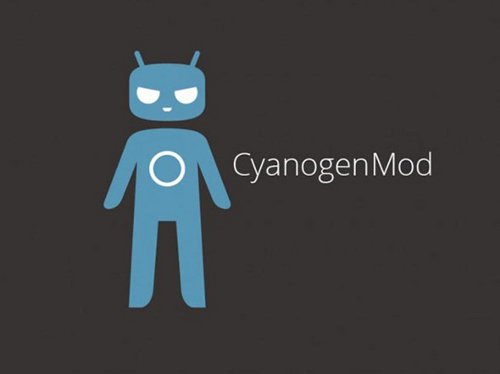 Love custom android firmwares? Then you must heard about CyanogenMod. It is a very popular android aftermarket firmware supporting a number of android smartphones. We use it to get additional features on our android smartphone. CM 10.1 is now available for the Galaxy S4. CyanogenMod is in two active variants. CM 7 & CM 10.1. The former is for android Gingerbread devices and the latter for Android Jelly Bean devices. Then how to get Cyanogen Mod 10.1 for your Galaxy S4 smartphone.
First of all this CM 10.1 builds can be used in the Galaxy S 4 on T-Mobile SGH-M919 or the Canadian SGH-i337M model. If you have any of these supported Samsung Galaxy S4 device free download latest Cyanogen Mod 10.1 nightlies build from the official site. Link below.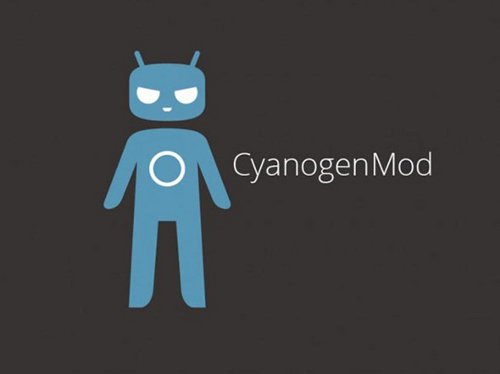 Free download the CyanogenMod 10.1 nightlies
for Galaxy S4 from here (T-Mobile)
for Canadian variants from here
But before flashing CM 10.1 on your Galaxy S4 please be noted that this is a nightlies build. There may be "few rough edges." Of course nightlies builds are intended for developers. Flash CyanogenMod 10.1 only on the above mentioned devices with care.