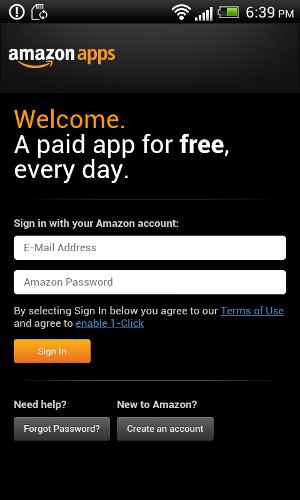 You can now download Amazon Appstore for your android now in India. Amazon has released it's android Appstore for more countries. Now the list includes India with other several countries like Australia, Brazil, Mexico, and South Africa. Amazon Appstore is the best alternative Appstore to Google Play.
Amazon app store scores over Google Play in areas like offering a paid premium app as free app every day and allowing users to test apps before buying. The latter is very useful feature because users can test any app before buying. Thus we can ensure that the paid apps are worth for what we are paying.
How to Download Amazon App Store for Android Now
Open this webpage on your mobile browser and click on the below link.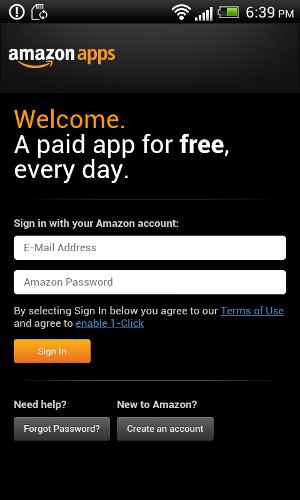 The Amazon Appstore APK file will be downloaded on your device. Go to the downloaded location on your phone and install it. You need to change the settings to allow non Google Play app to install on your device. Because Amazon Appstore itself is a non Google Play app. The settings is normally like as below.
Settings>Security>Unknown Sources. Ensure that you made a tick mark against "Unknown Sources"
After installation you can log in with your existing Amazon.com account or create a new one. Get premium android app for free every day or buy exciting android apps.