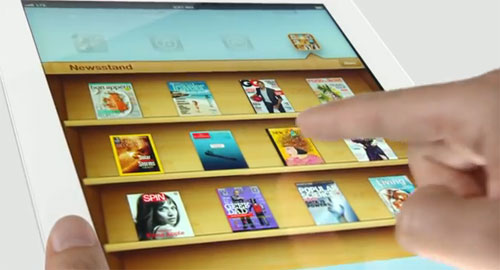 It may be coincidence that Apple's new TV commercial on its New iPad is released on the same day Microsoft unveiled its promising new tablet, Surface. With this TV commercial Apple wants to tell the world that their tablet is not merely for entertainment purposes. The half minute ad from Apple beautifully communicate the viewers that their New iPad featuring Retina display can be used for many purposes other than entertainment.
It's almost certain that Apple will get tough challenges from Microsoft in the growing tablet market. It's just only a matter of time as the Windows 8 tablet Surface will be available, presumably, by the end of this year. The main attraction of Surface is its operating system. It's the newest Windows 8 OS featuring the awesome metro UI. So it can run almost all of your existing Windows apps other than the new awesome metro apps available in Windows store.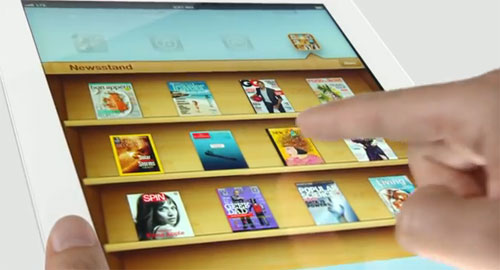 To counter the challenges being developed after the announcement of Surface, Apple has to say people that its tablet is not merely for entertainment purposes. Users can do lot more things on New iPad. In this context the ad and the time Apple chosen to release it is perfect. Watch the ad "Do it All"
Update: This video no more available!