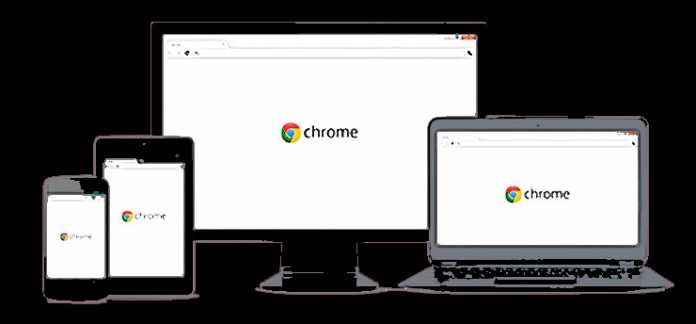 If you ask me how to speed up your Google Chrome browser, my suggestion would be like disable all the apps and extension on Chrome. Not one or two apps or extensions but the whole.
Chrome has awesome number of useful apps and extensions. We can not deny the fact we would tempt to install apps and plugins on Chrome. This may be to improve your facebook features or for some other purposes. Whatever the reason over the time you may have installed and accumulated large number of extensions or apps. There are chances that some of your apps might come with malicious codes. If it is the case, your Chrome settings might also be hijacked. That will cause your browser running slow.
How to Disable All the Apps and Extension on Chrome at One Go
Chrome is the very fast running browser. So make it even fast. There is a one step method by default on Chrome to disable all the installed apps and extensions and make your browser safe and fast.
Google introduced the Chrome reset feature recently to protect Chrome users from settings hijack. The option is under the Chrome Menu>Settings>Advanced Settings.
Chrome menu is the three horizontal line on the top right side of the Chrome address bar. Click it to go to Settings. Clicking the advanced settings like under the settings will unveil few advanced Chrome settings. Among them you can find the "Reset Browser Settings" button. Click it. Chrome will disable all your extensions, reset theme to default and disable the installed apps. So now your browser is fresh.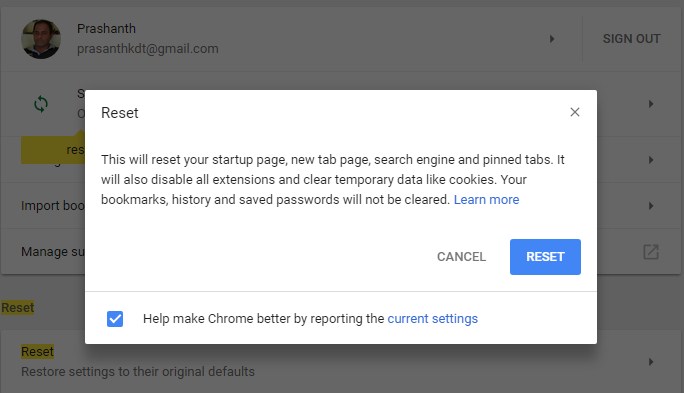 This will not only speed up your browser but also make the settings to default and make your online activities more secure. But bookmarks, browsing history and search history will be untouched. The only areas the reset button make any changes will be; the apps, extensions, themes, default home page, cookies and web data, pinned tabs, content settings & new tab page.
The disabled apps can be re enable by using it and the extensions can be re enabled from the Menu>Tools>Extensions. So the reset button is the best way to disable all the Chrome apps and extension in one click.