Now a days we frequently come across inspirational quotes. Why? It's because of the ever growing popularity of social networks. There are powerful quotes of inspiring leaders and writers that you can find with a Google search on the net. But do we frequently go for such digging? Never! So social networks deserve the credit for bringing quotes directly to millions of people all over the world. Quotes has no country barrier or religion. It touches the soul of the reader directly.
Some quotes can even change the lifestyle of people and thus change the world too! Because quotes has the power to boil our blood and make us think differently. I am a strong fan of speeches of Steve Job, Cofounder of Apple. Below is one of the inspirational quotes of Steve Jobs, that touched me deeply.
Remembering that you are going to die is the best way I know to avoid the trap of thinking you have something to lose. You are already naked. There is no reason not to follow your heart.– Steve Jobs.
Pictured quotes are so popular on social networks because it can convey the message in a more dynamic way. If you have some basic Photoshop skill or can use the better alternative Gimp, you can easily make awesome image quotes. But we can see, how to create pictured quotes from any quotes that you find on the web in seconds.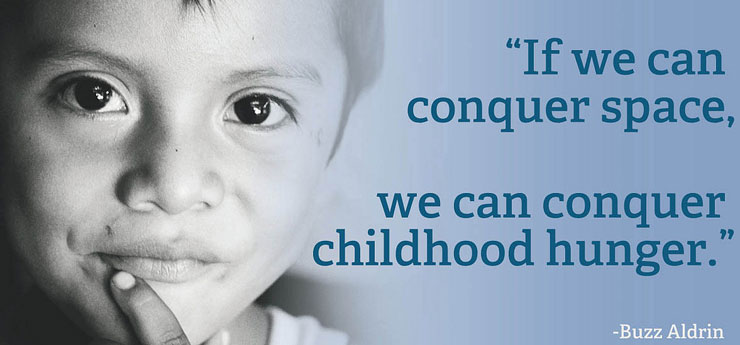 Below are the three best options to create a stunning pictured quote.
Apps or Browser Extensions to Create Beautiful Quotes Online
If you want to instantly create and share a pictured quote, don't look for any other tool. Quozio is the easiest way to create pictured quotes online and share it on Facebook or other social networks. You can either directly type your quote in the designated field on this site or select any quote you find on web pages to create an awesome pictured quote.
How? Go to Quozio and type or copy paste the quote in the given field. Click Go and choose a theme. Now you can share this pictured quote directly to Facebook or other social networks.
If you want to auto create a pictured quote from selected text, add their bookmarklet to your browser toolbar.
It's one of the best available options on Chrome to create and share most beautiful quotes. There are some stunning images on this site to create pictured quotes in seconds. Install this plugin will allow you to open a popup Windows within Facebook. Click the plugin button on the toolbar. Now you can choose the available images or upload your own. The only drawback of this plugin is that you have to pay to unlock the complete features.
You can upload and create mind blowing pictured quotes similar to the above image quote using PicMoneky. It's the best online tool for photo editing. You can upload your photo to this  online photo editing site and add your quotes. You can read our tutorial here to use PicMonkey and add text to photos for creating pictured quotes.
Hope you enjoyed the above tips. Create some awesome pictured quote and share on Facebook.
Image Credit : FMSC | Flickr