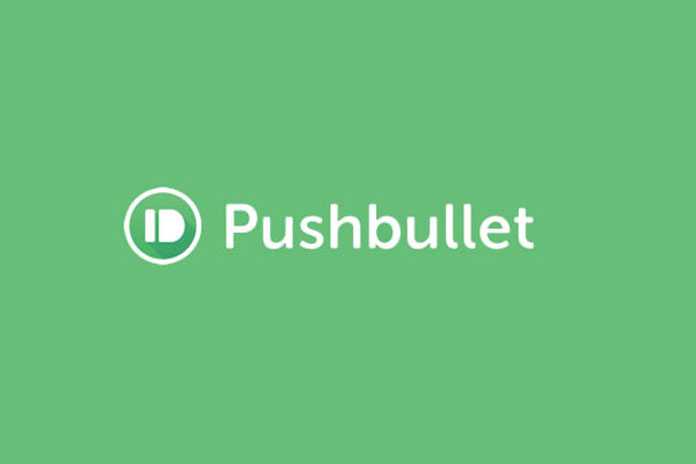 It's just like a magic! You can copy content from PC and instantly it will be available to paste it on your android clipboard. No matter whether you are copying from your Windows apps like Word, Excel or your browser. It will be instantly available to paste it on your android smartphone. You can paste the content on any apps on your smartphone like WhatsApp, other chat messengers, note taking apps etc. Copy from one device and move to your other device and paste. No cable is required to connect between your devices. It's amazing!
The reverse is also possible. You can copy something from your android device and paste it on Word or Excel. When someone send some jokes on your WhatsApp, if you want to make it available on your desktop you can just copy it as usual. Then go to your Windows desktop and open Words. Use the paste command there and see the copied content on your mobile pasted on Word! Just magic, right! All is possible with a wonderful android app called Pushbullet, its browser extension and a desktop app.
Update: This feature is now only available on the  pro version! 
Downloads:
Android : Pushbullet
Desktop Browser Extensions : Chrome, Firefox, Opera
Windows App
How Does the Universal Copy and Paste Work?
You need to use the universal copy paste option on your Pushbullet.
How to Enable Universal Copy Paste on Pushbullet on Android and Windows PC?
To work the universal copy paste function, you need to install all the above apps and relevant extension. After installation first on your android device, go to Pushbullet settings and enable universal copy paste option. Similarly click on the browser extension and enable the same there. That's all.
Now on wards, you can copy and paste content between your devices. To experiment, go to your browser on your desktop and copy the address bar URL or any web content. Then open WhatsApp on your android device, open any contact and paste the content in the message box. You can see the copied contend from your PC pasted on it! Similarly you can copy any content from your browser and paste it on Google Keep note taking app or any other apps. The interesting thing is that you can even copy content from MS Word or other Windows applications and paste it on any apps on your Android. Means the copy paste is not limited to android app and chrome or other browsers.
Paste content from your android to PC is also works like a charm. No additional settings are required. Copy any links, interesting content that you have seen on your android device can copy and directly paste it on your PC.
Other Use of Pushbullet
Pushbullet is not simply meant for universal copy paste. It has lots of other goodies. Through Pushbullet, you can easily push files from your one device to another and also share files with your friends. You can push images, [dot]PDFs, [dot]Xlsx like files, links and notes between your devices very quickly.
Though there are apps like AirDroid, Samsung Kies Air in the Google Play to easily transfer files between your computer and android, the fastest and easiest way is Pushbullet.
Pushbullet has other virtues like the above universal copy paste and call notifications on PC. But remember that Pushbullet does not provide complete access to your files like AirDroid or Kies Air does. It only allows you to send and receive small files in lightning fast speed.