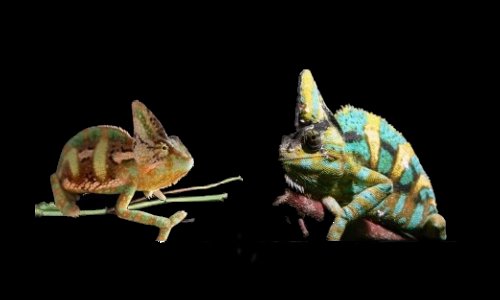 Why should we pay for a software when we can do the same task online for free. I am talking about file conversion software. Even if you pay for a software to download, I am sure that it will do only some limited task. You can buy file conversion software to convert PDF to excel, PDF to word, PDF to jpg, different video formats like wise. It does the job for the specific task only. If you are looking for an all in one file conversion package, there is one ultimate file converter for you. You don't need to pay for this. You only need a fast internet connection to get a powerful, reliable and super fast online file converter which converts hundreds of file formats. It's none other than Zamzar. See the numerous number of conversion available on Zamzar. It will surprise you.
If you search on the web for best services to convert pdf to word, excel or image format, your search may end up with several options. I am sure that many of them disappoint you. Some free online converters, who claims the ultimate free file conversion online, will waste your lots of time. Some of them will convert part of your document while some other test your patience. So here I am sharing you the ultimate online service to convert your different files. Go to Zamzar Free Online File Conversion and follow the quick 4 steps to do your job.
1) Upload Files, 2) Choose a file format, 3) Enter your email address and 4) Convert.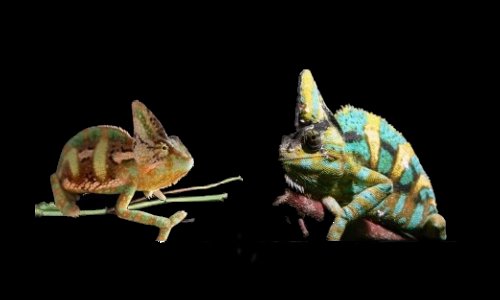 Convert Email Attachment Directly that Even Without Opening
I have received a mail which contain a file attachment which I failed to open due to the non availability of supporting software on my PC. What should I do?
Just forward the mail to format@zamzar.com. Do remember. Format is the file format in which you want the file to be converted. See the below examples for file conversion through email.
You can Convert a PDF file attachment to Word by simply forwarding the mail to doc@zamzar.com
You can Convert a PDF file attachment to Excel by simply forwarding the mail to xls@zamzar.com
You can Convert a PDF file attachment to Image file format by simply forwarding the mail to jpg@zamzar.com
There are several powerful conversion features available on Zamzar. You check hose features yourself. One thing I can assure. Zamzar is the fastest online converter. If you are looking for the best online converter to convert PDF to Excel, Word or JPG (which is the most looking conversion tool), don't hesitate. Try Zamzar and share your love by clicking the below social share buttons.