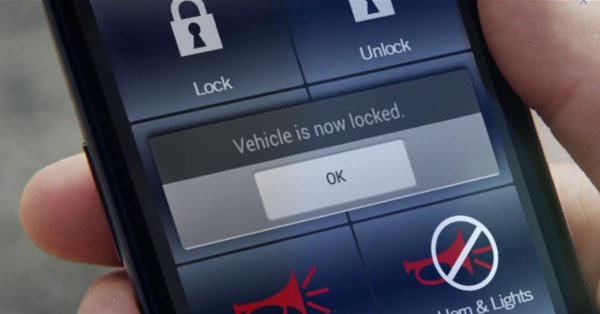 Unlock your Car doors remotely using your phone. It is possible for compatible vehicles and with compatible Windows Phone devices. You can control your car remotely from anywhere in the world using your phone. For that you need to install RemoteLink app on your windows phone and register it. The app is free to download on Windows Phone Market Place. Innovate your vehicle.
Installed on Windows Phone 7.5 or 8 device, RemoteLink first makes a secure connection with your 2010 model above supported vehicles. Now it lets you check your car's current fuel economy and oil life thus ensure the health of your precious vehicle. Also with your Widows Phone now you can check the current tire pressure and also see the recommended pressure. RemoteLink can do more! Control your Car remotely. Start the engine, unlock the door and even make horn.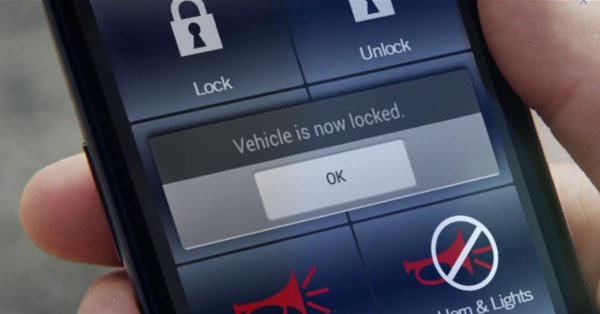 To use RemoteLink to connect with your vehicle you need the following.
OnStar subscription
A supporting mobile device
A supporting vehicle.
Go to onstar.com/mobile for help.
If you have a compatible vehicle and supporting phone do check it today. Control your Car from anywhere in the world! Like to hear your views about the functioning of this new Windows Phone app for Car owners.