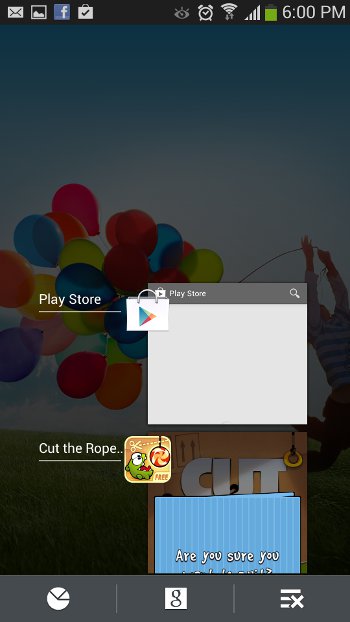 You must close the background running apps on your android device frequently if you have the habit of using lots of apps. It has several benefits. You can free up your phone's RAM and also can prevent others from peeking into your privacy. Your opened apps can say about you to the onlooker. Also on some slow running devices, if you face any issue to run any apps, kill the process and restart the app again may solve the issue. In this post we can learn how to close the background running apps on android that in three steps.
Launch the recent applications menu on your smartphone. But the method is different for different phones. On Samsung Galaxy S4, press and hold the only available physical button on the front panel to access the menu. On the other hand on HTC One, twice tap of the home button brings the recent applications menu.
You will see the background running apps. Find the apps on the list. Tap and hold on the app you want to close the running process and swipe to the right.
Similarly you can close the process from the Settings > Application Manager.
Boost your android phone memory with a free app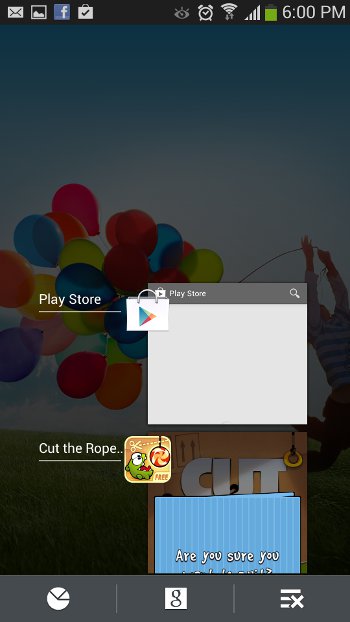 Try the above quick tip whenever you want to kill the recent opened apps in android.