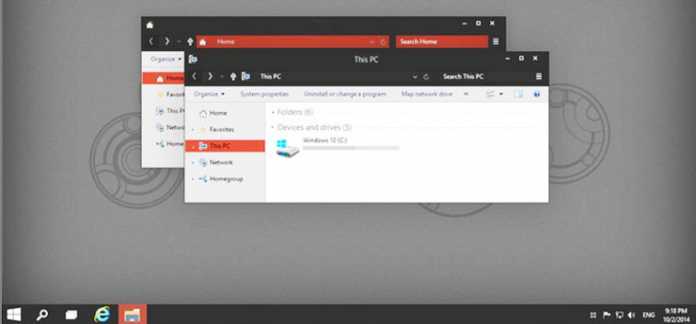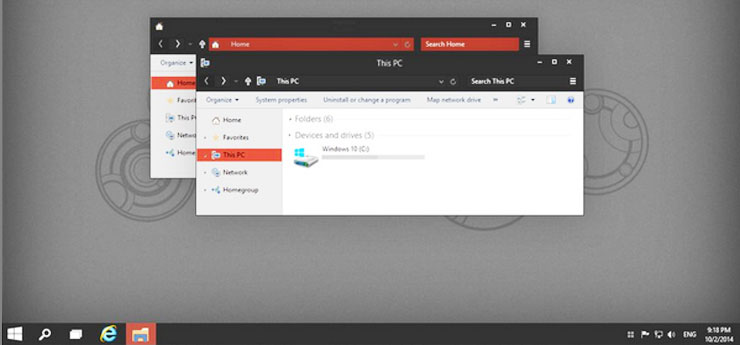 Get ready to customize your Windows 10 if you have already installed its technical preview version. Last month Microsoft announced Windows 10 and the technical preview version was made available for download with product key. I know there are many people already using this pre release software to get to know how this new Windows version differs from its predecessor.
Microsoft made a 'U' turn and bring back the start menu in Windows 10. In Windows 8, they removed the familiar start menu that invited applauds as well as criticism from every nook and corner. Though they re introduced the start menu in Windows 8.1, it was not the familiar one. Now the full bloomed start menu is back in Windows 10 with some other changes.
If you have already installed this technical preview and want to install a new custom theme, here is one beautiful theme. You can install Numix theme for Windows 10 for free. This way you can change the look and feel of your Windows 10.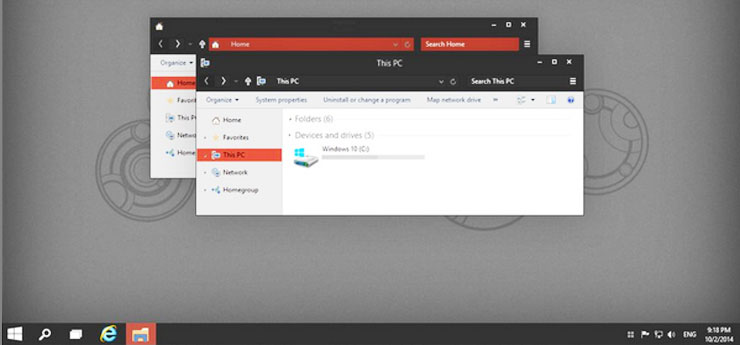 Download Windows 10 Technical Preview with Product Key
To install custom themes in Windows, one need to tweak it. It's applicable to Windows 10 also. But you can install one application to solve this dilemma. No need for any tweak by yourself. Install UxStyle which now supports Windows 10 also.
Download UxStyle from the source [Ver. 0.2.4.0]
Numix Theme for Windows 10 Technical Preview is available for download now. It changes the visual appearance of your Windows 10. It looks nice and can be free download from the source link below.
Download Numix Windows 10 Theme
Numix is a dark theme that you can use to change the look and feel of Windows 10. Follow the installation instructions at the theme download page. This Windows 10 themes is the first one in its kind and you can expect more Windows 10 custom themes in the future, once Windows 10 final release is made available.