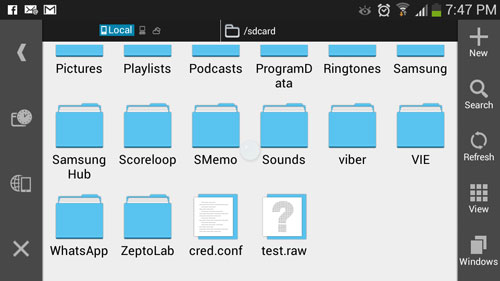 I am unable to delete few photos on my Android Gallery. But can't find the delete option there. What is the solution to delete hidden source photos in Android. We will discuss this issue in this tutorial.
When you are unable to delete few photos on your Android, which you may badly want to delete normally what you will do?
You may searched for the file using the file manager to find the location of the photo. To your dismay it may not appear there too. I'm sure you will get panic. What to do? If you face such issues go ahead reading. Here is the solution to delete such hidden source photos in Android.
Steps to Delete Hidden Source Photos in Android
In the above situation you just need to do the following.
Go to the android Settings >Accounts and remove the Google Photos syncing under Google.
Next step is to go to the 

Settings >Application Manager

and select the Gallery app. Now clear data there.
The above steps would probably solve your issue.
You want to delete some files in your android device gallery means you are concerned about your privacy. So I am sure you are interested in the below tips too.
How to Delete Thumbnail Images in Android?
Lots of your deleted photos may still visible on your phone because of the thumbnail issue. What's that? It's not an issue. When you want to permanently remove the trace of your photo from an onlooker you must remove the thumbnails of the deleted photos too.
Thumbnails are stored under hidden folders on your Android phone. Use ES File Explorer to find the hidden folder on your android.
Similar Reading: How to Get WhatsApp Profile Pictures of Your Friends on Android
Steps to Find Hidden Folder to Delete Thumbnails in Android
Install ES File Explorer.
Run the app and tap the menu button on your phone. Now select Settings > Display Settings and enable "Show hidden files"
Now go the DCIM folder and there you can find the thumbnail folder. Open it and delete the thumbnails there.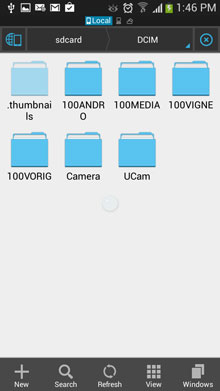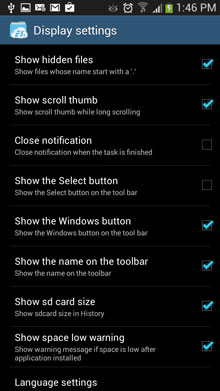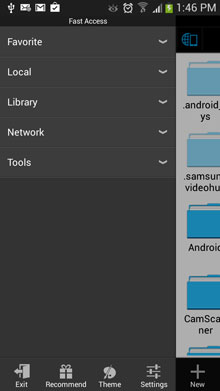 The deleted files' thumbnails will permanently get removed. Hope the above tips solved the issue. Share your views in the comments below.