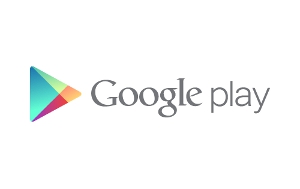 There are tons of amazing apps available in the Google Play online store. But you can only try compatible apps on your device and it is not a major problem. But even when an app is compatible with your device you can't use it on certain occasions. I am talking about the country restriction which is a great annoyance for many. Do you ever feel dejected due to the non availability of a specific app on your device simply because of the imposed country restriction on Google Play. I know on certain occasions you are. Without any rhyme or reason that means even when no demographic information is required, some apps do not allow you to install.
How to Bypass Google Play Market Country Restriction
Don't worry. You can bypass Google Play Market Country restriction. One talented XDA forum member Deeco 7 has come out with a solution to this irritating problem. You can now bypass Google Play Market country restriction on your smartphone and try any compatible app on your device. It ensures unlimited access to apps in Google Play Store.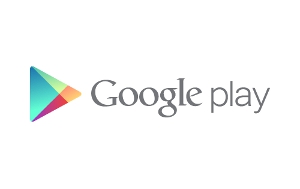 To resolve the issue of country restriction on Google Play store try the modified Google Play Store .APK from Deeco 7. It removes the country restrictions with many other things on android market. You can try this on your phone if it is android v2.2+. The new version has a slightly improved UI, addresses some errors, ensures fast response on slower data speeds etc. The download links, installation instructions etc. are given on the original forum thread. Find it by following the below link.
Link : Modified Google Play Store .APK 
Carefully follow the installation instructions given there. Also take note of the user comments below the forum thread.
Do you liked this tips. If yes, then don't forget to share this with your friends who also own an android device. They may really need this modified Google Play Store. Also share this news with your online friends on social networks. Enjoy.