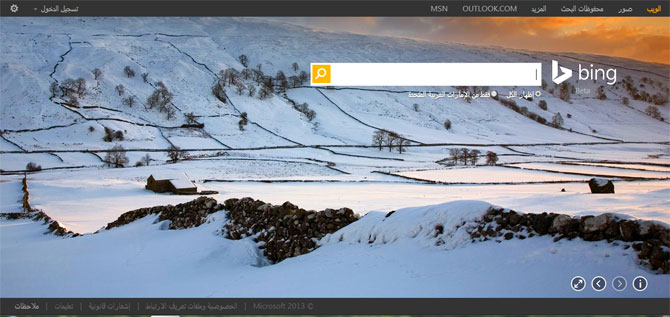 Bing, the search engine from Microsoft, has a daily rotating wallpaper as its background. It's rejuvenating to see the truly awesome wallpapers on the Bing background. Without any wallpaper download, you can add the daily Bing wallpaper to your Google home background. Follow the below steps and get the same Bing wallpaper as Google search home background. But be remember that this tutorial is only applicable to Google Chrome users.
Make Google homepage similar looking to Bing with the dazzling Bing background images. You are getting the same Bing background image on Chrome, that's also changing along with Bing.
Steps to Add Bing Wallpaper to Google
Download and the following plugin for Chrome from the Chrome web store.
Download : http://goo.gl/EbENeY
Screenshot : Bing home page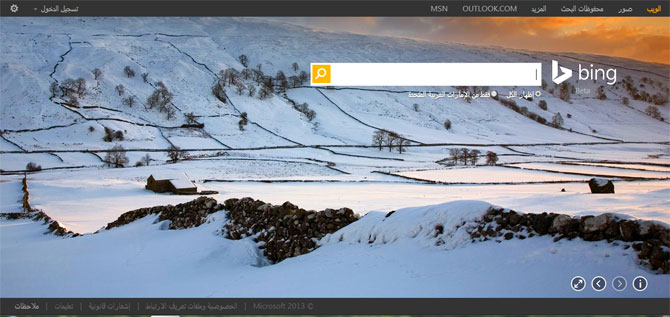 Screenshot : Google home page with changing Bing wallpaper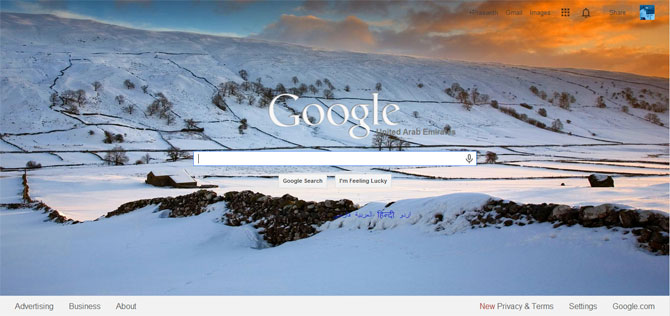 Installed the plugin? Then that's enough. But go through the settings page of this plugin. There are options to omit Google Doodle, stretch image, change image resolution etc. on the settings. Simply installing the plugin is enough to get the same Bing wallpaper on Google.
After installing the add-on, go to Google.com and see the same Bing wallpaper as background of Google.com. If you want to work the same in incognito mode of your Chrome browser, you should change the settings of the plugin from Chrome settings – Allow incognito mode.
Hope you enjoyed this tip.