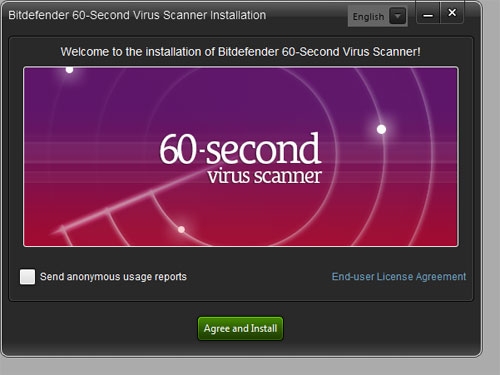 I like Bitdefender and recommend it to my web savvy users as it's one of the top notch security products with high level security that can ensure users maximum protection. There are indeed other high quality security software in the market from companies like Kaspersky, ESET, Avira etc. Many people also use free security products. If you are using free security products or any other security software other than Bitdefender here is a good news for you. Bitdefender offers a free online tool to use as supplement to your any antivirus.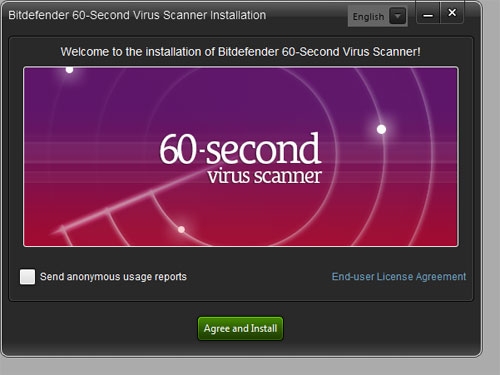 Bitdefender has recently released a small desktop application that users can use to double protect their system. It works with any installed AVs and it's light weight.
I'm talking about Bitdefender 60 Second Scanner. It scans your system in a flash and gives you a perfect scan report. That means you can get an additional layer of protection. It looks very attractive and have some settings like real time scan, start with Window etc.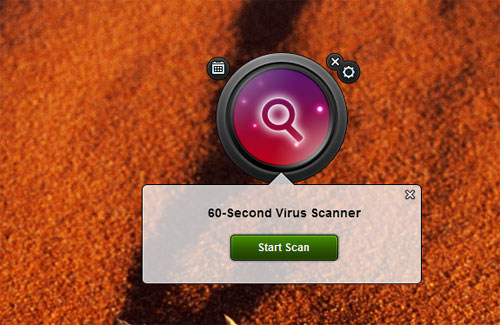 Bitdefender 60-Second Virus Scanner takes full advantage of "Cloud" scanning technology. Best of all, the app works perfectly with any other antivirus software. Another key feature of this tiny security app includes Bitdefender Autopilot. Using this feature it automatically performs all scanning processes for you in the background-keeping you informed about your security status, as well as non-malware issues. 60 Second Scanner is also compatible with Windows 8.
Bitdefender has a similar online scanner. The difference is that this desktop 60 second scanner offers real time scanning.
If you wish you can free download it from the official Bitdefender page below. Share it if you like.
Download Bitdefender 60 second free scanner
Update: I found the above service no more existing. As an alternative, if your system is infected with a virus and you know the name,  you can free remove it using a Bitdefender Tool.