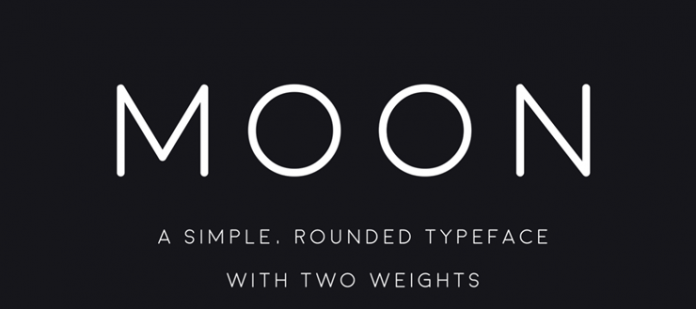 To make some awesome formats using your office programs, you must be required some outstanding fonts. The default fonts on your PC are OK for a normal user. For power Excel or Word users, I suggest some fonts to make forms, letters, or other formats stand out from the crowd. Below are six free fonts for Word Processing purposes. You can download it from the source link.
All the six free fonts mentioned below are of different looks and style. Use these free unique fonts in 2015 to make your work outstanding.
Among the below list, I extensively use the free MOON font to write letters.
Below are the links to the source page of these fonts. Carefully check for the download links on the source page to install these beautiful fonts.
Top Six Free Fonts for Word Processing
Hope you have installed the above fonts. Which one you like?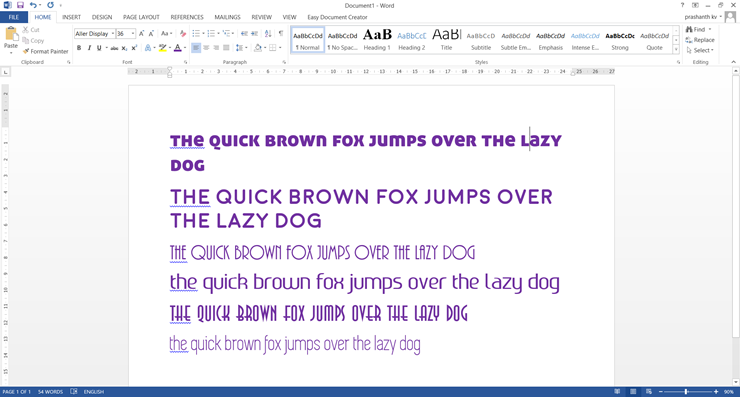 In the above preview all the free fonts are visualised. It's in the order given above. The second from the last is the font which I used to create my current logo on top. The number of fonts are less, but hope it can meet your word processing requirements.