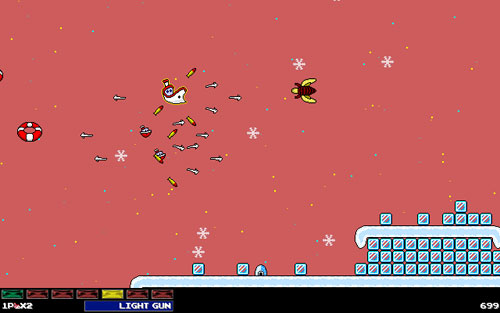 Rovio exposed the possibility of Chrome Web Apps with its popular Angry Birds game. Rovio released this game on Chrome with offline capability that offers hours of entertainment to all game lovers. Those who haven't installed good games on their PC for offline play can depend Chrome web apps for entertainment. There are few good Chrome games available for offline play on Chrome Web Store other than Angry Birds. I've picked three such apps for you for your offline play on your favorite trendy browser Chrome. Here we go.
Popular Offline Games Other than Angry Birds on Chrome
Starship
A classic-style shoot'em up game in which you control a small boat and explore the stars. Collect power ups and collect new weapons, some allies, extra protection and even extend your game with additional lives through 8 levels. An awesome fantasy game that surely offers countless hours of entertainment.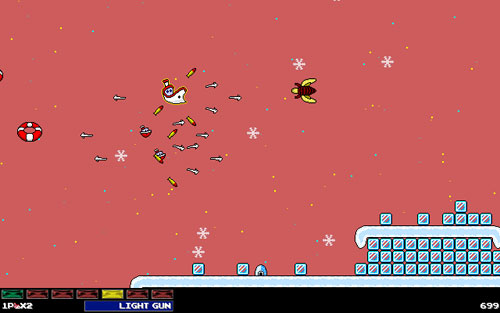 Solitaire
This is another free offline browser game with familiar game play using playing cards. This game offers awesome themes, backgrounds and card backs to choose from. Available games are Klondike Solitaire, Double Klondike (turn one, turn three), Spider (1 suit, 2 and 4 suits) and Forty Thieves. There are few more options like unlimited undo, double click to auto move cards etc. to enhance user experience.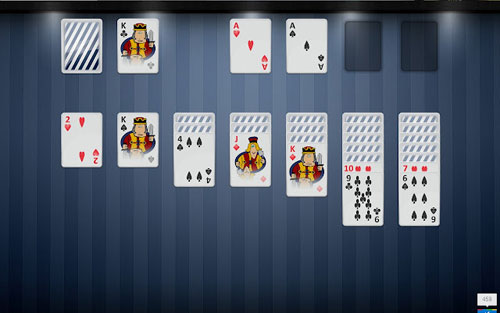 Ooki Cookie is one of the popular Offline Games Other than Angry Birds on Chrome. It's a great time killer Chrome Offline game app.
Another example of best free offline Chrome game. This HTML5 game features funny characters and colorful graphics. There are 20 levels in this awesome offline game for chrome. Do not get caught by the hungry but very cute bushes. Drag the Cookie along the path avoiding these bushes and other obstacles.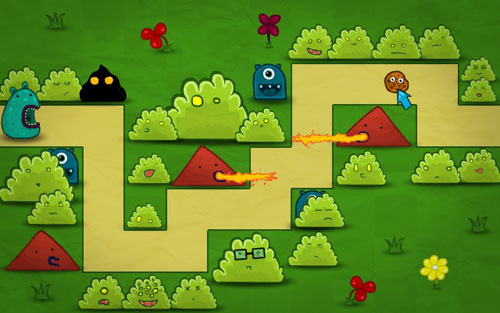 Update:
Want More Offline Games on Chrome?
The thing is that now you can go to Chrome Web Store and search for offline games directly from the left panel there.
Hope you liked the above three cool Chrome games that can play offline