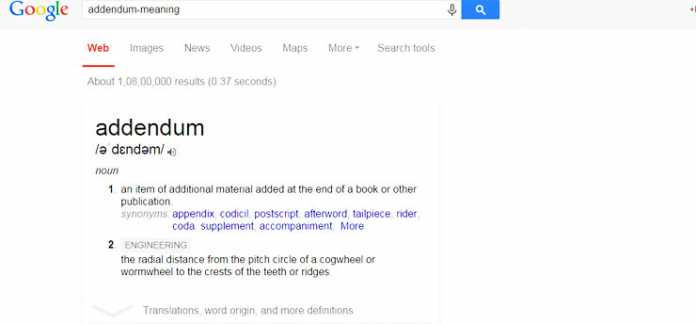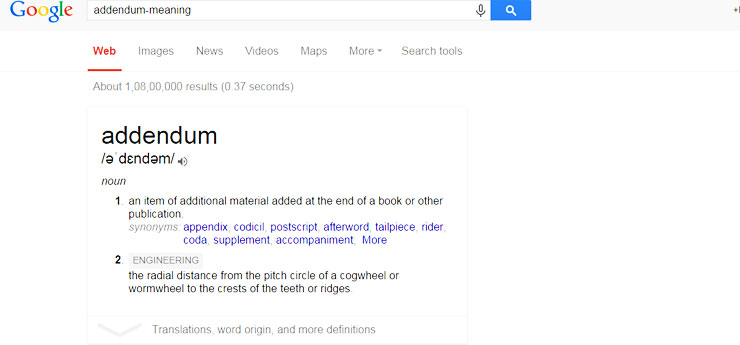 The advantage of a digital dictionary is its easiness to locate the word we are searching for and the any time accessibility. We can access the dictionary from anywhere even on the go. You can keep a good digital dictionary on your mobile device for any time accessibility. Here in this post we can see one of the best free offline dictionary app for your android device.
If you are connected to internet there is no dictionary app required for you, either on your desktop or smartphone. Without any dictionary app you can search for meaning of a word, its origin, translation, pronunciation like everything you want to know from a simple Google search. Check our below article to get more details.
Find Word Origin, Usage, Meaning and More on Google Search
As a non native English speaker, I heavily depend Google search to fulfill my dictionary requirements. Whenever I want to find a meaning, or word usage, I simply make a Google search. It's like this;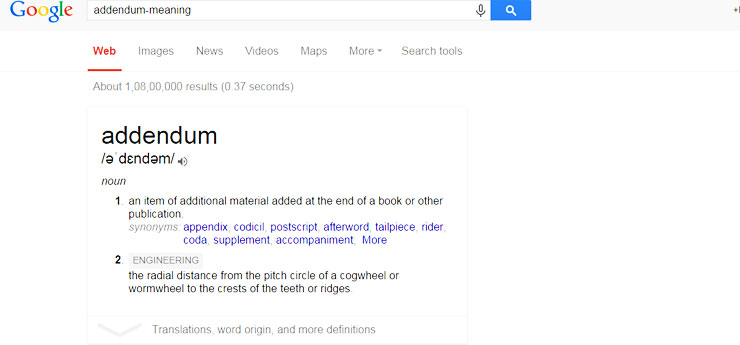 But to cut the cost of my mobile data plan, most of the time I depend a free offline dictionary app on my android device. It's none other than WordWeb, the best free English to English Dictionary app for android.
Offline English to English Dictionary App for Android
We already discussed the importance of a digital dictionary app. WordWeb is an offline free English to English dictionary app. It has all the ingredients that you are expecting from a mobile dictionary app. Further it has no disturbing adverts to distract your attention. WordWeb boasts of having 285,000 words in it's data base. So it can answer your most of the queries without any glitch.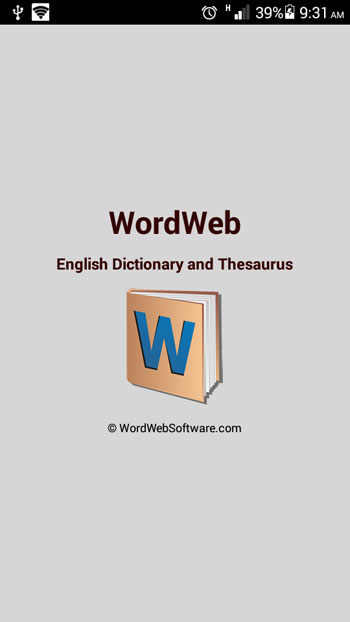 If you are not sure about the spelling, don't worry. WordWeb intelligently suggests the right words for you. Also you can find and search for noun, adjective, verb, adverb etc. from your query.
WordWeb does not require any step by step guide to use. It's the android offline dictionary that can use 'out of the box'. Download WordWeb as it's the very best free android dictionary app. Don't forge to make necessary settings changes including Region.