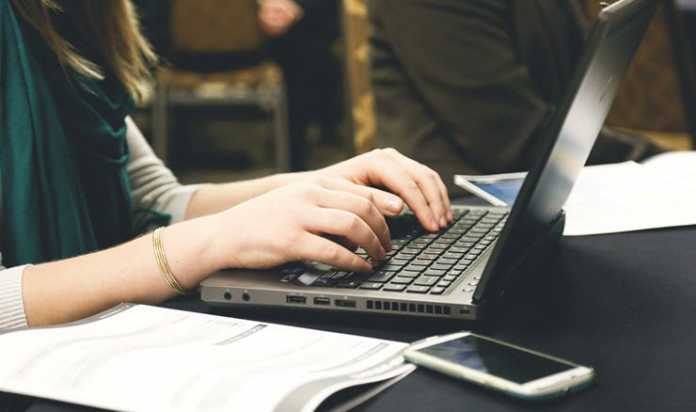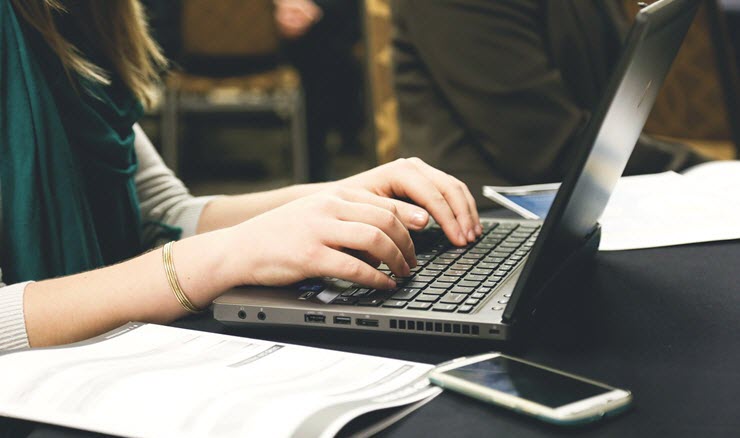 Once started using universal copy paste method, you will realise the power of it. Everybody is familiar with copy and paste. But how many of us use universal copy and paste method? I think a few. Even people with good tech know how simply ignore it or not knowing about it. Then the intriguing question. What is universal copy and paste? It's none other than copy and paste content across your various devices. You copy content from one of your device, whether it's mobile or PC, and paste it directly on other. It's just like a magic. To work universal copy paste, your all devices must be connected to the same WiFi network. Then use dedicated universal copy paste app.
Advantages of Universal Copy and Paste method
It's a time saver. When you want existing content on one device to be made available on the other, you can use this feature. It's the one and only advantages of universal copy and paste.
How do I use universal copy paste method to save my time
I often get SMS with Cheque receipts from my colleagues. The SMS may contain Cheque No., Bank name, date and amount. I later copy this content and directly paste it in to my spreadsheet on PC, where I update such receipts.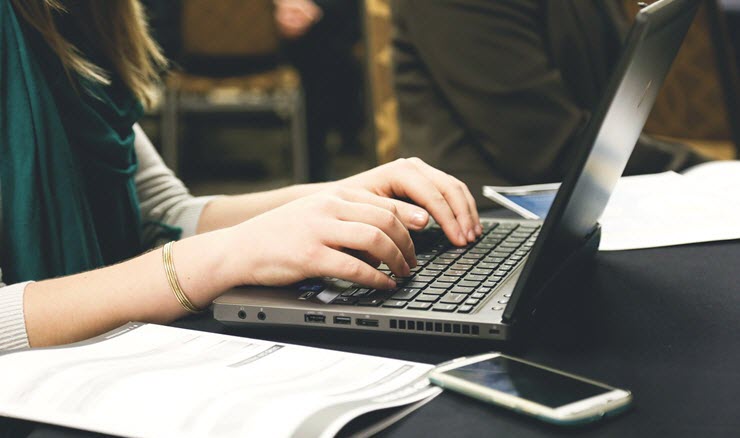 Some times, when I want to send complex SMS, means long SMS or SMS with characters and numbers, when in front of PC, I simply type it on Word and then copy and paste it directly on my mobile SMS app.
Setting Up Universal Copy Paste App
In the title I deliberately used the term "dedicated" to mention copy paste. It's because there is a wonderful app called Pushbullet that can handle universal copy paste brilliantly. Normally this app uses to wirelessly send photos, files, links and notes between devices, send SMS from PC, get notification all over WiFi like purposes. If you are interested, we have a tutorial on this. Find it below.
Pushbullet – Copy Content from PC and Paste it Directly on Your Android Device – Update! This app pro version only support this universal copy paste. It's paid now.
Now to our dedicated copy paste app. We can use ClipSync for copy and paste content between multiple devices. To use this, download the following on your devices.
Install ClipSync Server on your Windows PC.
Install ClipSync Android app on your android device.
Set Up ClipSync
Now you have already installed the server on your PC and the ClipSync app on your android device. Make sure that the program is running on your computer.
Now run the app on your device.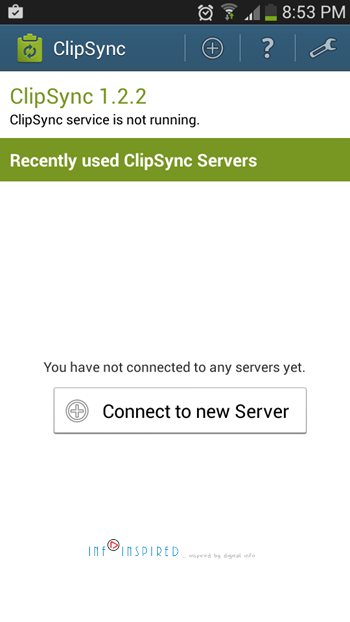 Tap on "connect to new server" and you can see your device list. Tap to connect to your device and close the app. That's it. Now start copy and paste content between your devices and save your time.